---
Health and Safety Law
As fire and health & safety industry professionals we can help with your organisation's overall health and safety compliance
All in all, appropriate documentation, up-to-date policy and tried & tested procedures are needed in order to comply with health & safety and fire safety legislation.
According to Article 3 of The Regulatory Reform (Fire Safety) Order 2005, employers have fire safety responsibility for their employees and buildings; and failure to comply with fire safety legislation is a criminal offence.
The law also mandates that businesses with more than 5 employees must have a written health and safety policy that is readily accessible to all employees.
---
Our Consultancy Services
Safesmart's health and safety consultants can provide the following services for Smartlog customers:
Is Outside Help Really Needed?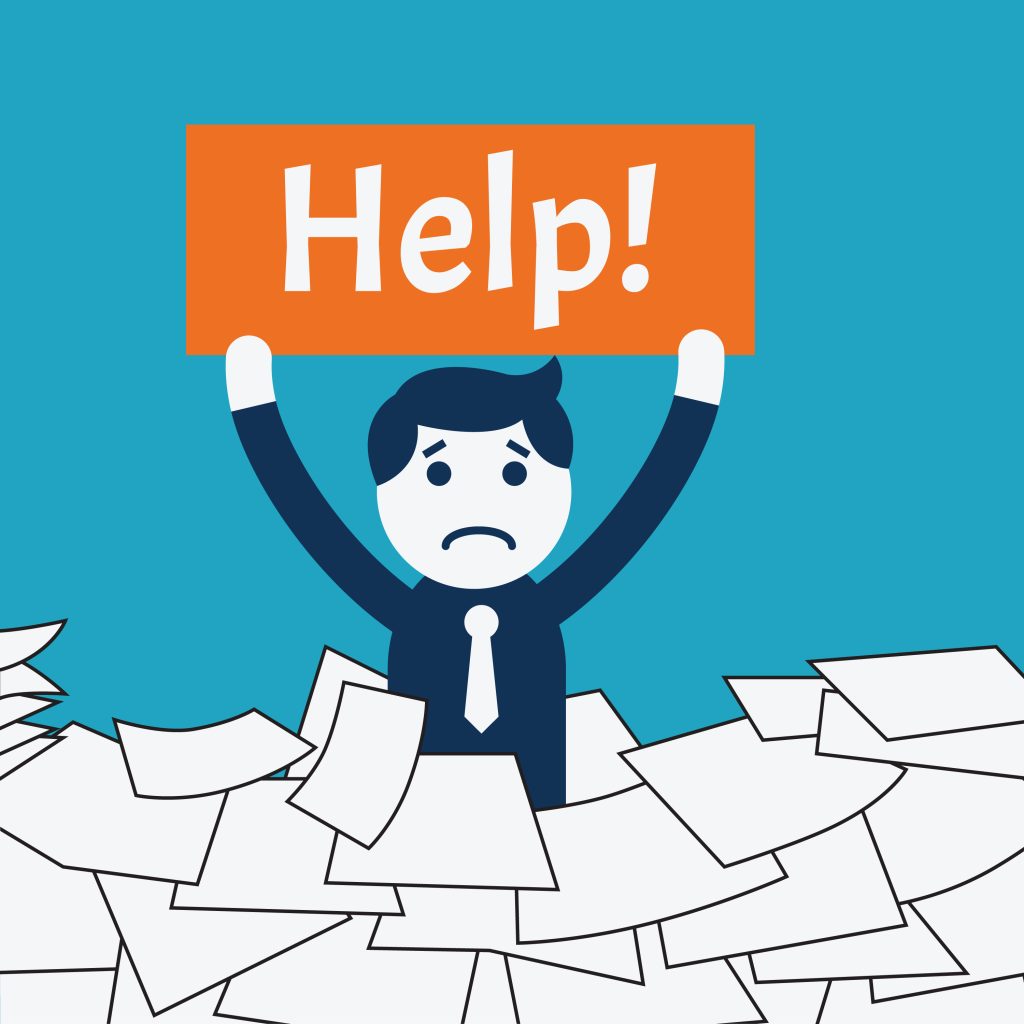 Most health & safety solutions exist in generic form — within certain industries, policies are pretty much transferable (and the HSE website provides a lot of useful material).
However for most organisations, legal and practical conundrums still remain. This is normally in such scenarios as industry-specific safety procedures, additional (and sometimes completely niche) policies, and keeping compliant with what may seem fringe but are very important pieces of legislation.
Therefore outside consultancy is often needed in order to know which steps must be taken in order to ensure that both employees and employers are fully prepared for any health and safety scenarios that may come up in the present or the future.
Get in contact with us to discuss how our consultancy can help you with your health & safety and fire safety requirements to ensure that your business meets all its legal obligations.