Our specialist partner Trafalgar Fire is able to carry out:
• Fire door inspections
• Maintenance and repairs
• Replacements and installation
• Fire stopping
• Integrity testing and sealing
• Fire rated partitions and ceilings
• Fire shutters
• Fire curtains
• Fire dampers

Fire door inspection, repairs, upgrading and installation can include the following:
• Adjust or resize the door to ensure frame to door gaps are consistently 3mm – 4mm.
• Fit new BS EN1935 fire rated hinges to replace non-fire rated or worn hinges.
• Fit new Part M compliant overhead door closers fully certified to EN1154, EN1634 and Certifire approved CF388.
• Fit electro magnetic hold open overhead door closers fully fire tested to BS EN163.
• Fit fire rated glazing to FRG 30/60 standard.
• Replace damaged intumescent door strip, or router out and install intumescent door strip with combined smoke seal or separate Certifire approved cold smoke seal.
• Fit alarm activated door hold-open devices.
• Fit lever handles tested to EN1906.
• Fit locks and latches designed to meet the requirements of BS EN12209.
• Fit final exit panic hardware conforming to EN1125 for panic exit applications and EN179 for emergency exit applications.
• Fit FD30 of FD60 fire doors in either paint grade or veneered finishes complete with all relevant hardware. Fire doors can be fitted individually or as a fire door set – which includes the frame.
Trafalgar Fire can carry out a fully comprehensive inspection of all your fire doors: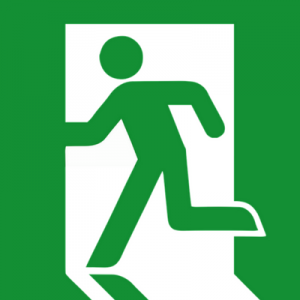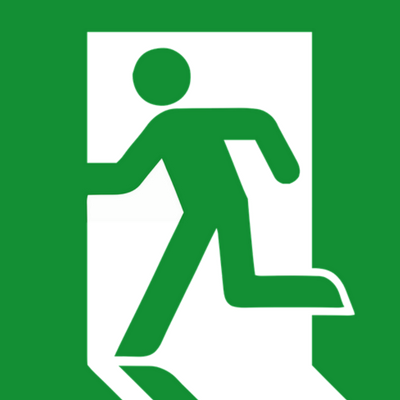 Upon completion of fire door and final fire exit door inspections, a report is produced detailing the condition of each door and listing the areas of non-compliance.
This creates a database and asset register for future on-going inspections which can be kept on your Smartlog account.
To make an enquiry directly to Trafalgar Fire, click here.