Duration: 20 – 30 min
Our training system keeps a record of employees' training and also allows the user to perform an on-the-spot assessment of their own workstation. Information is recorded to ensure that the employer provides what is required and the employee does what is required of them.
Safesmart delivers DSE Training for your organisation through Smartlog – our comprehensive health & safety compliance software.
This Smartlog training course covers:
• The Health and Safety (Display Screen Equipment) Regulations – further information on relevant law
• Posture – how to sit correctly and comfortably
• Computer equipment – how to best use your computer equipment
• Health management – how to manage yourself and your work to maximise health and safety
• Correct laptop use
& includes quiz questions.
*This course is certified by the CPD Certification Service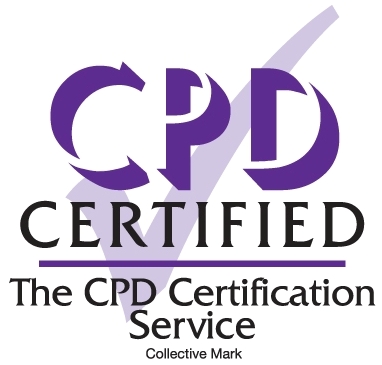 To request a quote for this course, click here.