Duration: 20 – 30 min
Regarding DSE training, the HSE website says: "The Health and Safety (Display Screen Equipment) Regulations 1992 apply to workers who use DSE daily, for an hour or more at a time. We describe these workers as 'DSE users'. The regulations don't apply to workers who use DSE infrequently or only use it for a short time."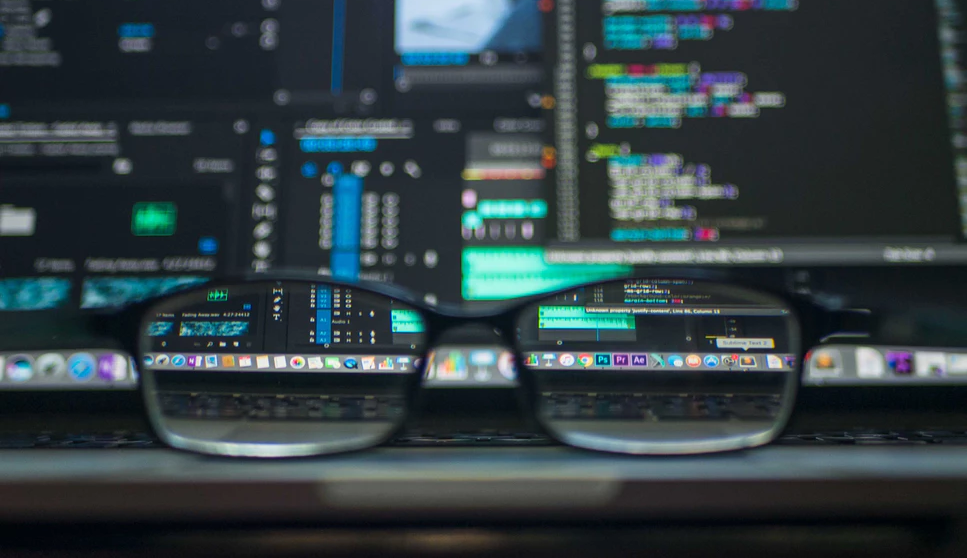 Employers have a duty to raise awareness among their employees concerning the health risks associated with the frequent use of desktop PCs, laptops, smartphones and tablets. Therefore DSE training – and risk assessment is necessary whether workers are at a fixed workstation, are mobile workers, home workers, or hot-desking.
Our training system allows the user to perform an on-the-spot assessment of their own workstation and also keeps a record of employees' training.
This data is recorded to ensure that the employer has provided what is required of them and the employee does what is required of them.
Safesmart delivers DSE Training for your organisation through Smartlog – our comprehensive health & safety compliance software.
This Smartlog training course covers:
• The Health and Safety (Display Screen Equipment) Regulations – The Health and Safety (Display Screen Equipment) Regulations 1992 and what it says.
• Posture – A guide on how to sit correctly and comfortably when using DSE.
• Computer equipment – Screen height, distance, brightness/display configurations, keyboard positioning & care, and correct PC layout.
• Health management – Eye healthcare (and corrective lenses), and posture (stretching and other gentle exercises) to minimise tiredness and strains.
• Correct laptop use – For prolonged and repeated laptop use: screen positioning, hand positioning (if using a connected mouse), and correct posture.
& includes quiz questions.
*This course is certified by the CPD Certification Service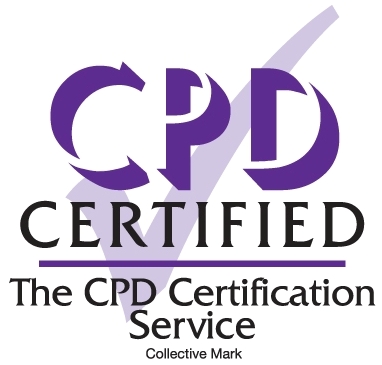 To request a quote for this course, click here or fill out the form below.