Duration: 20 – 30 min
Our Environmental Awareness training will raise awareness on the negative environmental impact of energy wastage, material waste and pollution (air, land and water).
This course will also demonstrate how an organisation can reduce costs by being more environmentally friendly. Becoming more 'green' can be both a business strategy as well as an individual commitment for employers and employees alike; with both short-term and long-term benefits.
There are also plenty of social and societal advantages to going green; especially in relation to climate change and the 'greenhouse effect'.
Safesmart delivers Environmental Awareness Training for your organisation through Smartlog – our comprehensive health & safety compliance software.
This Smartlog training course covers: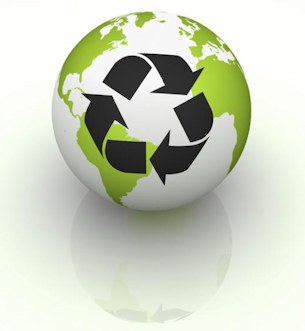 • Reducing energy wastage – Energy-efficient lighting and electrics, heating & hot water, kitchens & catering equipment, the cellar & refrigeration, and insulation.
• Carbon footprints – Defined as: 'The total greenhouse gas emissions caused directly and indirectly by a person, organisation, event or product.'
• Lighting – Energy saving/reducing waste, energy efficient bulbs, 'control lighting', and the importance of natural lighting,
• Heating & Hot Water – Reducing costs by maintaining appropriate temperatures and ensuring heating equipment and controls are operated and managed correctly.
• Kitchens and catering equipment – Areas of heat loss: the cellar, refrigeration and effective energy management.
• Outdoor areas – Outside and external heaters, timed heater switches, and being energy efficient with outdoor lighting.
• Improving waste management – Importance, effectiveness and the positive environmental impact of recycling: ways in which recycled material gets re-used.
& includes quiz questions.
There are also 2 tailored versions of this course available on Smartlog:
– School Environmental Awareness
– Commercial Environmental Awareness
*This course is certified by the CPD Certification Service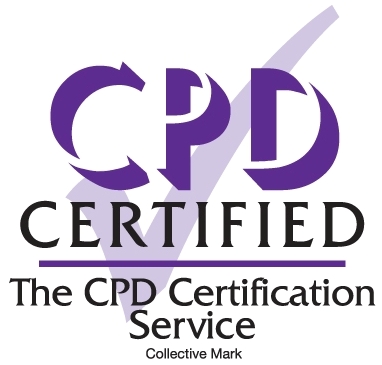 To request a quote for this course, click here or fill out the form below.