Our Environmental Awareness training will demonstrate how an organisation can reduce costs by being more environmentally friendly. Becoming more 'green' is both a business strategy as well as an individual commitment for employers and employees alike.
Safesmart delivers Environmental Awareness Training for your organisation through Smartlog – our comprehensive health & safety compliance software.
This Smartlog training course covers:
• Reducing energy wastage – energy-efficient lighting and electrics
• Carbon footprints
• Heating – and other hot water issues
• Kitchens and catering equipment – the cellar, refrigeration
• Saving energy in outdoor areas
• Improving waste management
& includes quiz questions.
There are also 2 tailored versions of this course available on Smartlog:
– School Environmental Awareness
– Commercial Environmental Awareness
*This course is certified by the CPD Certification Service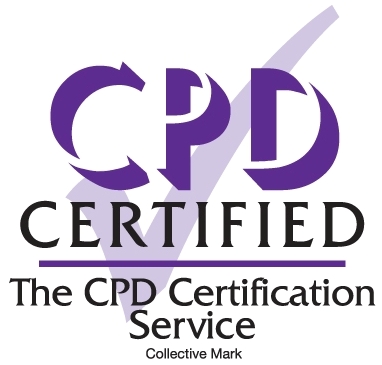 For further information on Smartlog, click here.