Duration: 20 – 30 min
By law, fire awareness training must be given to all employees – regardless of organisation size. Following this, fire safety training records should be retained with training refreshed periodically. This is a mandatory requirement under the Regulatory Reform (Fire Safety) Order 2005 (RRFSO).
There were over 11,000 accidental non-residential fires attended by the Fire and Rescue services in England during 2018/19, with fire accidents being responsible for 1 in every 12 workplace deaths in that year – consistent with recent trends.
Alongside a frequent and thorough fire risk assessment, fire awareness training for all employees will ensure that each individual becomes fully aware of their personal and collective responsibilities in regards to preventing fire accidents from occurring.
Safesmart delivers Fire Awareness Training for your organisation through Smartlog – our comprehensive health & safety compliance software.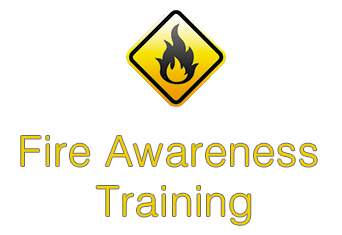 This Smartlog training course covers:
• Legislation – The Regulatory Reform (Fire Safety) Order 2005
Fire (Scotland) Act 2005 & The Fire Safety (Scotland) Regulations 2006
Part 3 of The Fire and Rescue Services (Northern Ireland) Order 2006 & The Fire Safety Regulations (Northern Ireland) 2010.
• Fire hazards, and how to best deal with them – fuel and potential ignition sources.
• The nature of fire – The different types of fire, flame behaviour, and the different elements involved.
• Fire prevention – Policies, actions, precautions and equipment requirements (extinguishers, emergency lights, fire doors etc.).
• Legal obligations – Employer & employee responsibilities, and the legal rights of a Fire Authority Officer (and HSE) inspecting your premises.
• Emergency procedures in the event of a fire. Exit routes, assembly points and general instructions.
& includes quiz questions.
*This course is certified by the CPD Certification Service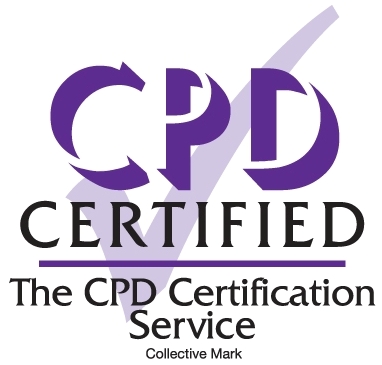 To request a quote for this course, click here or fill out the form below.