By law, fire safety awareness training must be given to all employees – regardless of organisation size. Following this, fire safety training records should be retained with training refreshed periodically. This is a mandatory requirement under the Regulatory Reform (Fire Safety) Order 2005 (RRFSO).
Safesmart delivers Fire Awareness Training for your organisation through Smartlog – our comprehensive health & safety compliance software.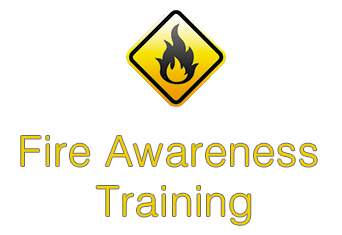 This Smartlog training course covers:
• Fire hazards, and how to best deal with them.
• The nature of fire – the different types of fire.
• Fire prevention – policies and actions.
• Legal obligations.
• Emergency procedures in the event of a fire.
& includes quiz questions.
*This course is certified by the CPD Certification Service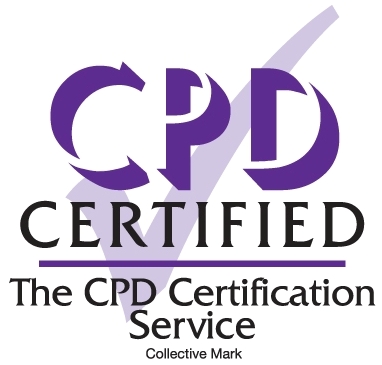 For further information on Smartlog, click here.