Duration: 20 – 30 min
Fire Warden training (also called Fire Marshal) is necessary for the organisation and ultimately, safety of employees in the event of a fire. Our fire warden training course is just as comprehensive as a physical course – able to be completed within 30 minutes, and will ensure that your organisation is compliant with current legislation.
An organisation's responsible person will generally appoint fire wardens whose role is to ensure that implemented fire safety measures are carried out in the event of a fire.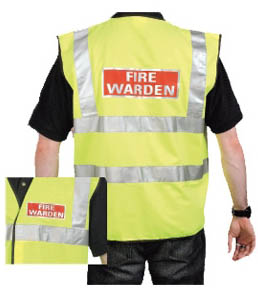 In Article 18 of the Regulatory Reform (Fire Safety) Order 2005, nominating one or more competent persons to assist the responsible person in undertaking the preventive and protective measures is mentioned. It is for this reason that fire wardens need to be nominated and trained sufficiently.
Safesmart delivers Fire Warden Training for your organisation through Smartlog – our comprehensive health & safety compliance software.
This Smartlog training course covers:
• Preventing fires – Identifying hazards, basic risk assessing, and predicting the different potential causes of fire.
• Emergency procedures – Duties, step-by-step procedures and refuge areas.
• Means of escape – Routes and places to escape. Article 14 of The Regulatory Reform (Fire Safety) Order 2005 is about Emergency routes and exits.
• Evacuation – Setting and following procedures, both from company and public policies.
• Fire extinguisher training – Types of extinguishers and their appropriate use.
• Duties and responsibilities – Fire warden overall duties and responsibilities; from risk assessing, reporting hazards, to evacuation duties.
& includes quiz questions.
*This course is certified by the CPD Certification Service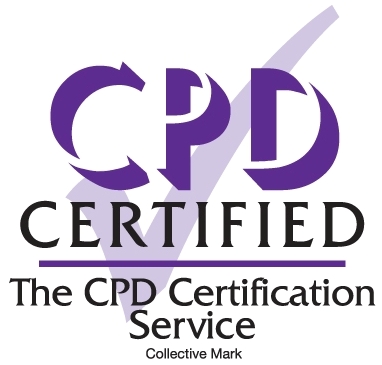 To request a quote for this course, click here or fill out the form below.