Necessary for the safety and organisation of employees in the event of a fire, our fire warden training course is just as comprehensive as a physical course – able to be completed within 45 minutes, and will ensure that your organisation is compliant with current legislation.
Safesmart delivers Fire Warden Training for your organisation through Smartlog – our comprehensive health & safety compliance software.
This Smartlog training course covers:
• Preventing fires – avoiding the different potential causes of fire
• Emergency procedures – duties and best processes
• Means of escape – routes and places to escape
• Evacuation – setting and following procedures
• Types of fire extinguishers – for the different fire types – and sources
• Fire warden responsibilities
& includes quiz questions.
*This course is certified by the CPD Certification Service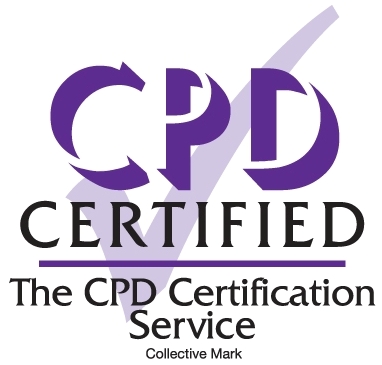 For further information on Smartlog, click here.