Our Food Hygiene course covers all the basic training requirements under The Food Hygiene (England) Regulations 2006. This includes food management, food preparation and handling, personal hygiene, storage and stock control and the principles of HACCP.
Safesmart delivers Food Hygiene Training for your organisation through Smartlog – our comprehensive health & safety compliance software.
This Smartlog training course covers:
• Laws concerning food safety – identifying them, and appropriate ways of managing food safety.
• Personal hygiene – with food and food preparation areas
• Safe food handling practices
• Risks to food safety – identifying appropriate actions in dealing with them
• Pests and pest control actions
• Correct food storage actions and temperatures
• Food stock control methods – identifying the most appropriate ones.
& includes quiz questions.
*This course is certified by the CPD Certification Service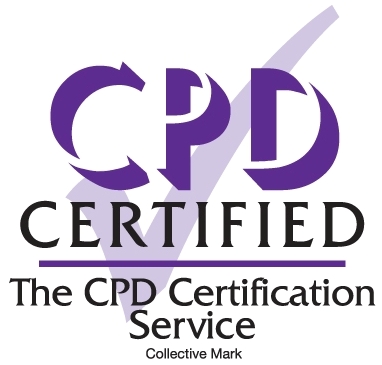 For further information on Smartlog, click here.