Safesmart delivers Generic Infection Control Training for your organisation through Smartlog – our comprehensive health & safety compliance software.
This Smartlog training course covers:
• Why we need infection control
• Roles and responsibilities – both individual and organisational
• Healthcare Associated Infection (HCAI) – what is it?
• Standard infection control precautions
• Hand hygiene/decontamination
• Personal protective equipment (PPE)
• Management of equipment – including decontamination
• Management of occupational exposure – and the safe use & disposal of sharps/splash injuries
• Management of blood & other body fluid spillage
• Management of linen
• Safe disposal of waste
& includes quiz questions.
*This course is certified by the CPD Certification Service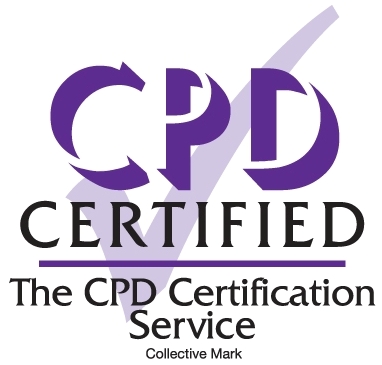 For further information on Smartlog, click here.