For both employers and employees, our manual handling training provides the trainee with the legislative understanding and practical knowledge required to ensure manual handling requirements are met and injuries from incorrect handling procedures are avoided.
Safesmart delivers Manual Handling Training for your organisation through Smartlog – our comprehensive health & safety compliance software.
This Smartlog training course covers:
• Manual handling operations regulations
• Problems with manual handling – understanding these, and best practice to deal with them
• Spinal injuries – how these can affect a worker
• The mechanics of manual handling
• Risk assessing an unavoidable lift
• Correct policies and procedures for safe lifting – identifying them
• Applying a basic method to a lift
& includes quiz questions.
*This course is certified by the CPD Certification Service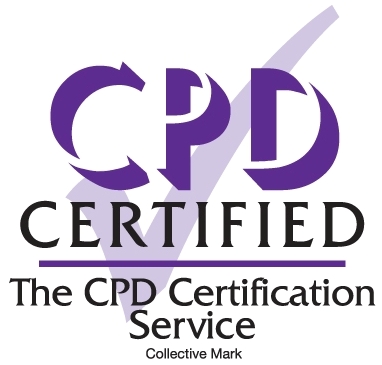 For further information on Smartlog, click here.