Duration: 20 – 30 min
The NSPCC states online (2018) that 'there were over 58,000 children identified as needing protection from abuse in the UK in 2016', and in 2016 the first Office of National Statistics Survey of its kind 'showed that 9% of adults aged 16 to 59 had experienced psychological abuse, 7% physical abuse, 7% sexual assault and 8% witnessed domestic violence or abuse in the home.'
Spotting signs of abuse early is very important in order to protect the minor and prevent future abuse by the abuser/s. Therefore adults working in positions of trust should gain extensive safeguarding awareness in order to create and actively promote an environment that is safe for children.
This training course is for people in the education sector who work with children – defined as anyone under the age of 18.
Safesmart delivers Safeguarding and Prevent Training for your organisation through Smartlog – our comprehensive health & safety compliance software.
This Smartlog training course covers:
• What is safeguarding – Protection and promoting the welfare of children.
• Legislation – Including The Education Act 2002, The Children Act 2004, Working Together to Safeguard Children Guidance 2018, and the Sexual Offences Act 2003.
• Inspecting bodies  – Their responsibilities/obligations, powers and criteria.
• Understanding responsibilities regarding counter-terrorism ('Prevent') and safeguarding – The Prevent duty Departmental advice for schools and childcare providers June 2015
• Abuse – What it is, and the different types: sexual, physical, neglect and emotional. Spotting the signs and symptoms of abuse.
• Risk factors – Attributes associated with child maltreatment
& includes quiz questions.
*This course is certified by the CPD Certification Service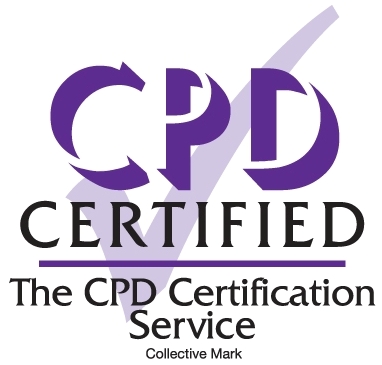 To request a quote for this course, click here.