This training course is for people in the education sector who work with children – defined as anyone under the age of 18.
Safesmart delivers Safeguarding and Prevent Training for your organisation through Smartlog – our comprehensive health & safety compliance software.
This Smartlog training course covers:
• Information from 'Working Together to Safeguard Children' & 'Keeping children safe in education'
• Understanding responsibilities regarding counter-terrorism ('Prevent') and safeguarding
• Recognising factors indicating a student is vulnerable or at risk
• Knowing what you need to do and who to speak to regarding any concerns
& includes quiz questions.
*This course is certified by the CPD Certification Service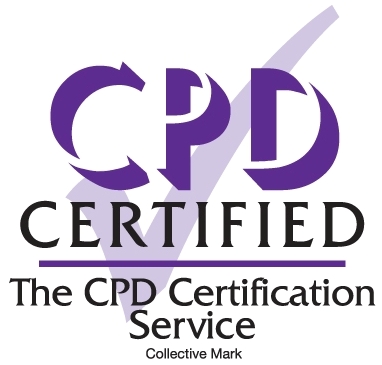 For further information on Smartlog, click here.