Duration: 20 – 30 min
In 2017/18, slips, trips and falls were the biggest cause of injury in education (alongside public administration & defence, compulsory social security, human health and social work activities); being responsible for 32% of workplace injuries.
A student slipping/tripping and injuring themselves has potential to significantly disrupt their education, and a teacher taking time off work to recover from a preventable accident will disrupt many students' education.
With 3.9 million working days lost in 2017/18 due to non-fatal workplace injuries, sufficient training is very important in educational institutions to ensure a low-risk (or risk-free – if possible) environment for staff and students alike.
Safesmart delivers Slips, Trips and Falls in Education training for your organisation through Smartlog – our comprehensive health & safety compliance software.
This Smartlog training course covers: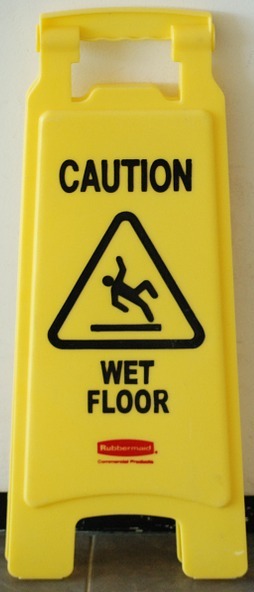 • Risk of slips, trips & falls in an educational organisation – Employer and employee responsibilities in the event of a fall.
• Understanding why slips, trip & falls happen in an educational organisation – Spills, leaks, loose cables, poor lighting and other hazards.
• How to reduce the likelihood of slips, trips & falls – Personal precautions (correct footwear for example) and cleaning/mopping up.
& includes quiz questions.
*This course is certified by the CPD Certification Service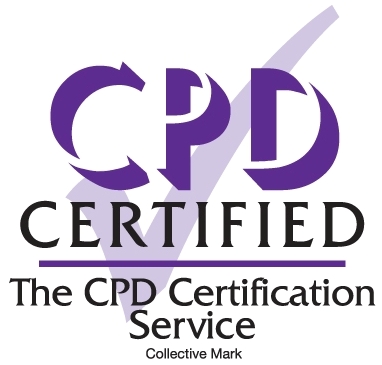 To request a quote for this course, click here or fill out the form below.