Duration: 20 – 30 min
Each year in the UK around 2 million tonnes of WEEE items are discarded by businesses and households. The Waste Electric and Electronic Equipment (WEEE) Regulations 2013 deal with the recovery, recycling and treatment of WEEE; and this WEEE training course is to educate organisations on relevant legislation and best practice for dealing with electrical and electronic waste.
Due to their integral use of electronic equipment, many organisations across different sectors are a major contributor in the mass discarding of WEEE. This awareness training course will educate employees and employers on how to handle WEEE items, and ensure minimal environmental impact when getting rid of electronic waste.
Safesmart delivers WEEE training for your organisation through Smartlog – our comprehensive health & safety compliance software.
This Smartlog training course covers: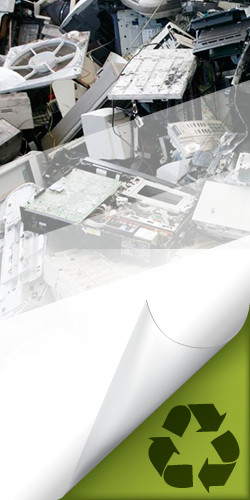 • Current WEEE regulations – To learn about the UK's (and EU's) Waste Electrical and Electronic Equipment Regulations.
• Items classified as 'EEE' – Household appliances, IT equipment, toys equipment, medical devices, display equipment, automatic dispensers etc.
• Waste electrical equipment and recycling – How and where waste can be recycled, and companies' obligations in providing WEEE information to their customers.
• Safety considerations regarding WEEE – Understanding the environmental impact of WEEE, and how to safely dispose of it.
& includes quiz questions.
*This course is certified by the CPD Certification Service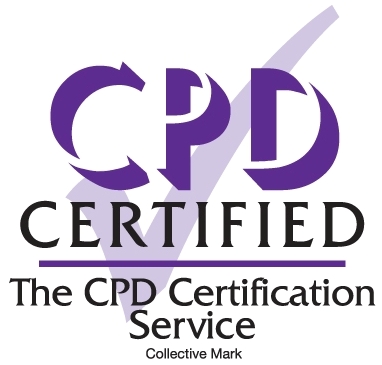 To request a quote for this course, click here or fill out the form below.