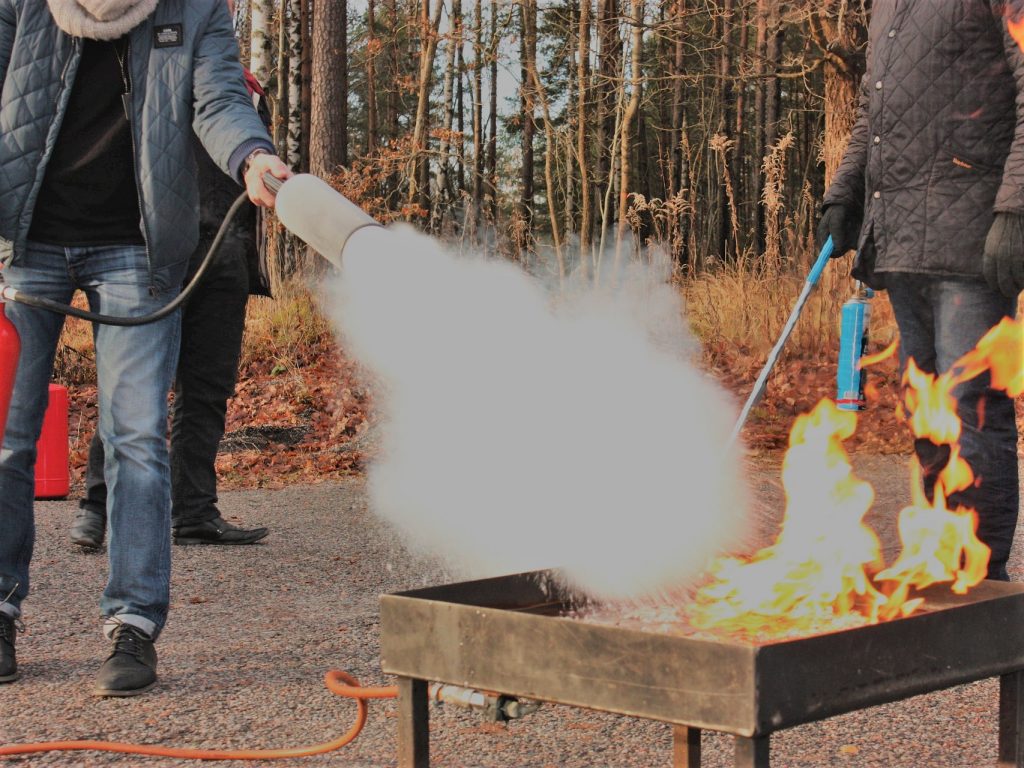 Smartlog provides 20 online e-learning training modules, but your organisation can also request on-site training by one of our trainers if you desire it.
On-site Training Services
We recommend the Smartlog platform for your compliance training, but we have a number of consultants that we can supply who can carry out training courses either on your site or at a location near you.
Included Courses
> Fire Safety Training
> First Aid Training
> Fire Warden Training
> Fire Extinguisher Training
Or when your extinguishers are being serviced and maintained by our engineers, we also offer the option of selected members of your staff to be trained in their use.
Please Contact us to discuss the training requirements for your organisation.