Home / News / How to Spot Safety Risks
How to Spot Safety Risks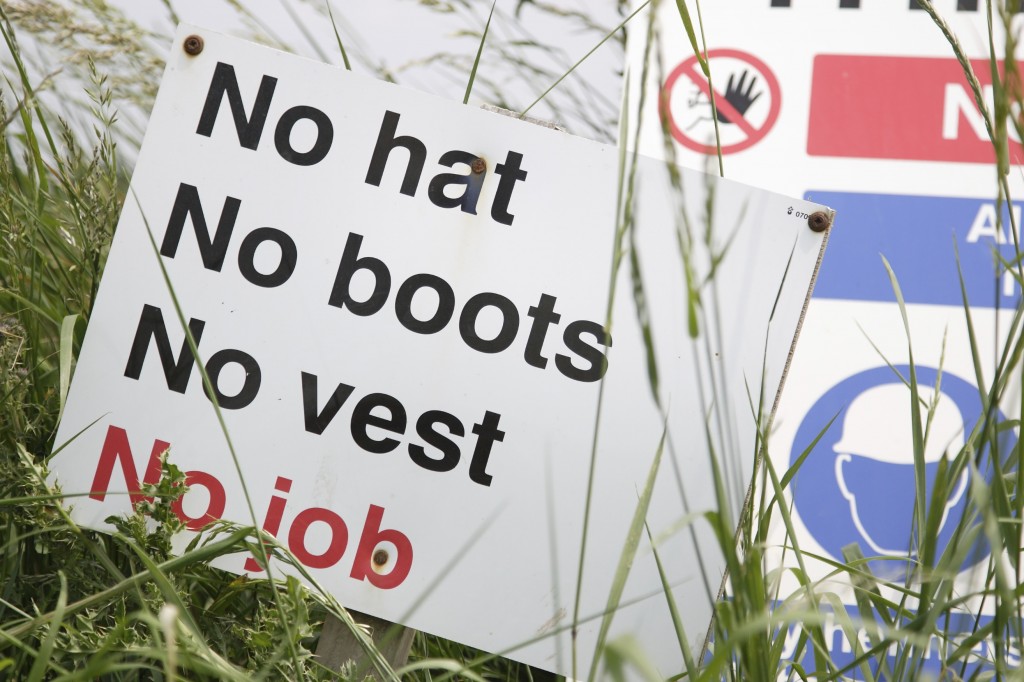 Safety risks are present in virtually every business setting. The process of implementing a risk assessment involves the identification of hazards and the introduction of control measures to negate these hazards. In order to create a safe and secure workplace each and every significant risk should be dealt with and this requires a comprehensive approach.
Inspection
One of the first steps to identifying potential risks within your business is to simply look for them. Take a walk around your workplace and make an effort to be mindful of any and all potential hazards. Try this routine at different times of the day or week to see if anything changes as this could affect the overall safety of your business. After all, a business environment can be completely different from one day to the next and this should be factored into your overall assessment.
Communication
As well as conducting your own investigation it is imperative that you collaborate with employees, or their representatives. Your employees are working within your business each and every day and are likely to have an understanding of the risks involved. Discuss the assessment process with your employees and ask for their opinions on any of the risks you have identified or any you may have missed.
It can also be useful to reach out to external organisations for advice. If you have any machinery or equipment within your workplace it may be an idea to contact the manufacturers or check the manuals for guidance. You can even get in touch with occupational safety organisations for more general guidance.
Expectation
Identifying the risks within your business includes the consideration of unexpected events which could potentially happen. These can include anything from a faulty equipment to a fire. This allows employers to plan for every eventuality and therefore safeguards everyone within the working environment, including employees and members of the public.
Although completely routine, some employers fail to think about employees who work non-regular hours, such as cleaners or maintenance staff. It is therefore important to consider all aspects of the working day, not just the standard 9-5 shift.
Long Term
It's also crucial to consider any long term risks within your workplace. This is particularly pertinent for environments with unique conditions such as a high level of noise or potentially harmful chemicals. Although these types of risks may not appear overly dangerous at first they have the potential to cause lasting damage for employees who deal with them each and every day. This is another aspect of building a risk assessment which could require some further research. For example if you are unsure about a specific hazard such as a chemical substance, it may be useful to contact an organisation who have more information.
Analysis
Another method for identifying potential risks within your business is by reviewing records on ill health and accidents. These represent actual evidence and can be used as a foundation for further analysis. It may also be possible to spot patterns within this information and this can be incredibly informative, for example whether accidents are more likely to happen in a specific location or at a certain time of day.
Personalisation
Risk assessment is all about protecting people and this should be kept in mind when looking for hazards. Special consideration should be given to particularly vulnerable people, including older, younger and disabled workers as well as pregnant women and new mothers. Consideration should also be given to migrant workers or employees with little training who may not be fully acclimatised to the business yet.
Latest News
Smartlog News
Latest News
Smartlog News