What is Coronavirus?
A 'coronavirus' is a virus that can cause both humans or animals to become unwell – causing respiratory infections ranging from the common cold to more severe diseases.
Previous well-known coronaviruses that affected humans include Severe Acute Respiratory Syndrome (SARS) and the Middle East Respiratory Syndrome (MERS); and the most recently discovered coronavirus is called 'COVID-19'.
Who is at higher risk?
COVID-19 is highly infectious and easily spread, however some people are at a higher risk of developing serious illness or suffering health complications from the virus than others:
'Older people, and those with underlying medical problems like cardiovascular disease, diabetes, chronic respiratory disease, and cancer are more likely to develop serious illness.'

– Coronavirus, The World Health Organisation (WHO)
What does this mean for organisations?
There is currently no vaccine or confirmed effective treatment for COVID-19, however professional health bodies have published effective guidelines to prevent infection and reduce the transmission of the virus through measures such as: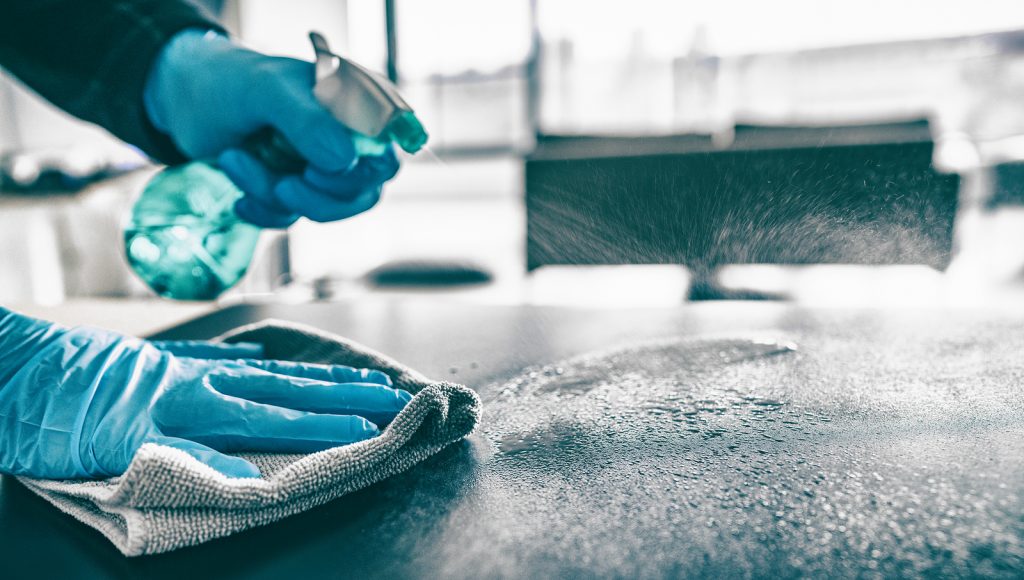 As institutions around Britain make sure they have preventative measures in place, this course seeks to provide awareness about COVID-19 concerning safety and prevention measures; and also to provide effective training on how employees can reduce transmission through keeping themselves and others safe.
---