Our Environmental Awareness training will raise awareness on the negative environmental impact of energy wastage, material waste and pollution (air, land and water).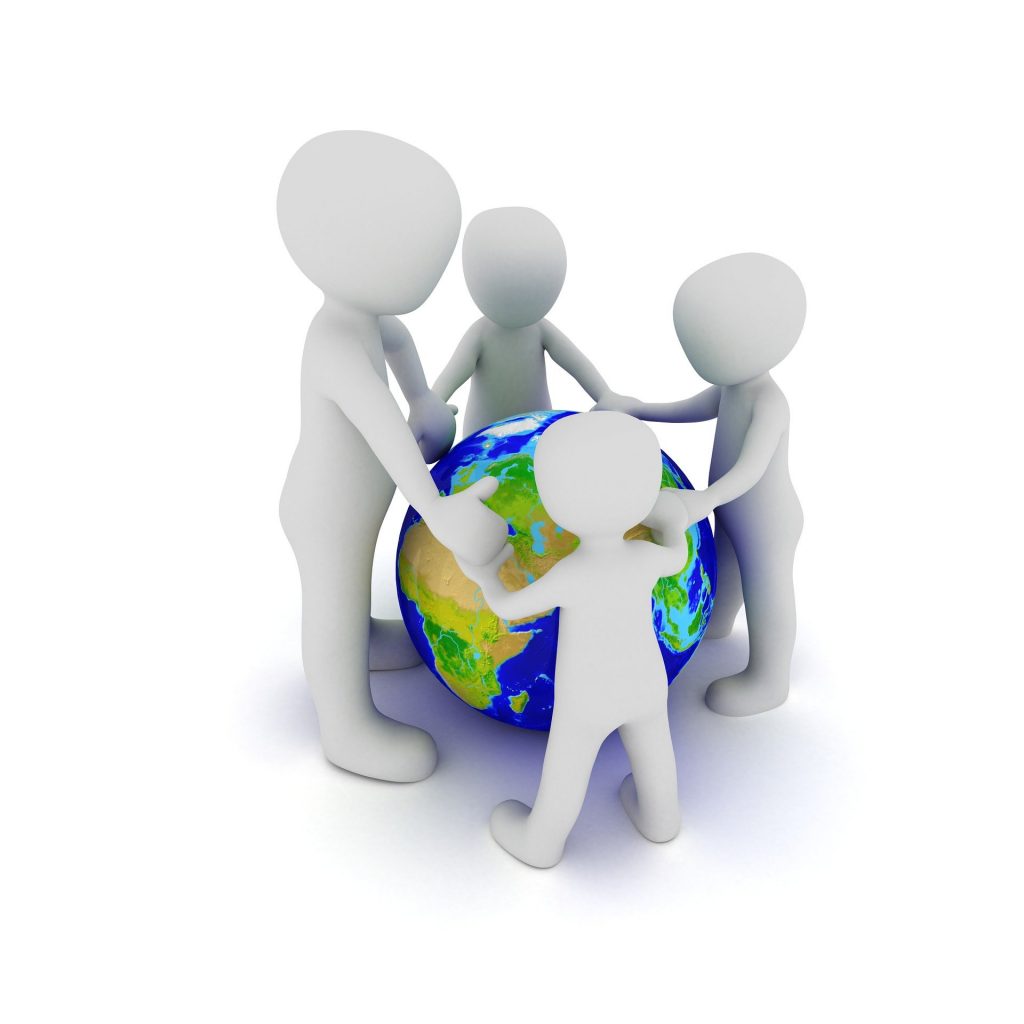 This course will also demonstrate how an organisation can reduce costs by being more environmentally friendly. Becoming more 'green' can be both a business strategy as well as an individual commitment for employers and employees alike; with both short-term and long-term benefits.
There are also plenty of social and societal advantages to going green; especially in relation to climate change and the 'greenhouse effect'.