---
Asset Management
This Asset Management facility is for the registering, tracking and overall management of your organisation's assets. From IT equipment to long-haul delivery lorries, it is very important for a business to keep a close eye on all of its assets. Electronic and mechanical equipment requires up-to-date certificates such as PAT testing, whilst vehicle fleets require the close tracking of MOT anniversaries and servicing.
This versatile system can on-one-hand be utilised as a straightforward asset registry or is able to function as a heavy-duty facility for short-term inventory management – link, group and track items, inventory, licences and accessories of any type; and monitor certificate expiry dates, maintenance, damage and repairs for all your assets by user, room, department, region or even country.
In industries where overall compliance include the monitoring of equipment, machinery, property or certificates; Smartlog provides an automated alert system for all urgent tasks and their allocated personnel so that alongside health and safety, your organisation remains fully compliant.
---
Features
---
Asset Management Software
The Asset Management module is available through Smartlog, our fire and health & safety compliance management software. Licences and expiring certificates for assets can be actively and closely monitored with an automated escalation alert system when deadlines are approaching or have been missed; and reports can be instantly created and shared – with a full and detailed historical audit trail for each asset whether it has been perished or has recently been added to the system.
Schedule servicing and maintenance, mark damages, log repairs and set depreciation using any internet accessing device.
Additionally, the barcode scanner function enables all items to be electronically tagged and reviewed instantly.
---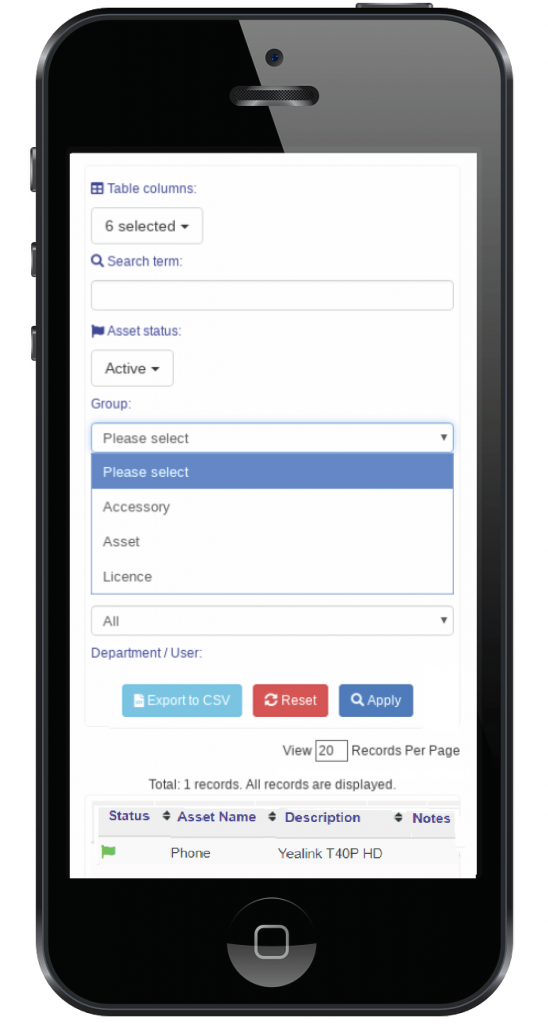 ---
Book a free demo or request more information: