Fire Risk Assessment from Fully Qualified Fire Risk Assessors
Do you need help to complete your fire risk risk assessment?
You can conduct fire risk assessments yourself using templates like on Smartlog but if you prefer or if you're unsure about your environment, your competency or your environment is complex and changing, our fully qualified fire safety consultants can complete your fire risk assessment for you.
Article 9 (1) of the The Regulatory Reform (Fire Safety) Order 2005 states that 'The responsible person must make a suitable and sufficient assessment of the risks to which relevant persons are exposed for the purpose of identifying the general fire precautions he needs to take to comply with the requirements and prohibitions imposed on him by or under this Order.'
Article 9 (3) mentions any such fire risk assessment must be reviewed by the responsible person regularly so as to keep the fire risk assessment up to date and particularly if—
'(a) there is reason to suspect that it is no longer valid; or
(b)there has been a significant change in the matters to which it relates including when the premises, special, technical and organisational measures, or organisation of the work undergo significant changes, extensions, or conversions,'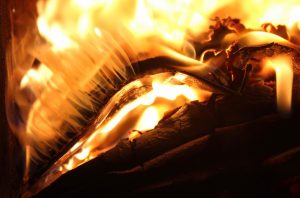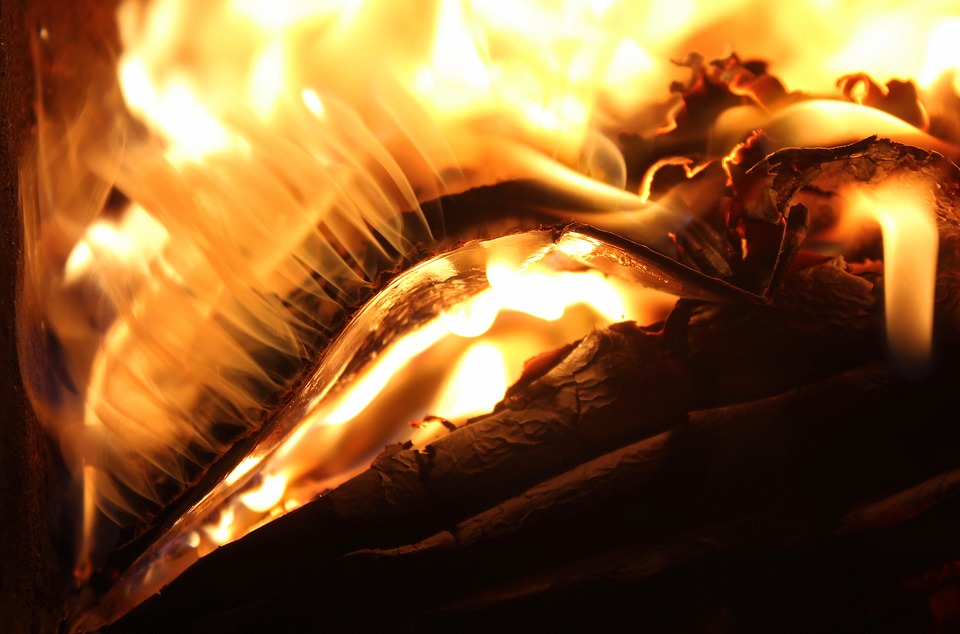 Affordable & Highly Qualified Fire Risk Assessment
We provide a Fire Risk Assessment Service from NEBOSH, IOSH & IFE Qualified Fire Risk Assessors.
• We can assess your site or premises to complete a fire risk assessment at time that's both suitable and convenient for you.
Contact us for advice and a quotation.
Some questions to think about when doing a fire risk assessment include:
-Are all the combustible materials and flammable liquids and gases stored safely?
-Are all heaters fitted with suitable guards and fixed in position away from combustible materials?
-Is the use of electrical extension leads and multipoint adaptors kept to a minimum?
-Is there an adequate fire alarm system?
For information about fire risk assessment frequency – click here
Fire Risk Assessment Service for Different Environments
We can complete fire risk assessments for all types of environment.
The fact that our clients are in many sectors means you can rest assured that we have the experience to help you. Whether that's fire safety advice, fire risk assessment, fire safety engineering or helping you with your fire safety policy, we provide high quality service at an affordable price. We're also the Association of School and College Leader's (ASCL) only Preferred Supplier for health & safety and fire safety. They have more than 18,000 school, college and system leader members across the UK. Our ASCL Preferred Supplier status is testament to our experience and qualification and also highlights our suitably for the varying environments that feature in the education sector. Moreover we supply NHS facilities and are a Practice Index Approved GP Practice Supplier for fire risk assessment service, health & safety software, training and fire safety engineering services.
We provide a fire risk assessment service for organisations in Milton Keynes and across the UK.
We can help you improve Safety, Efficiency & Affordability.
Contact us for a Fire Risk Assessment Quote or Advice using the form or our details below.