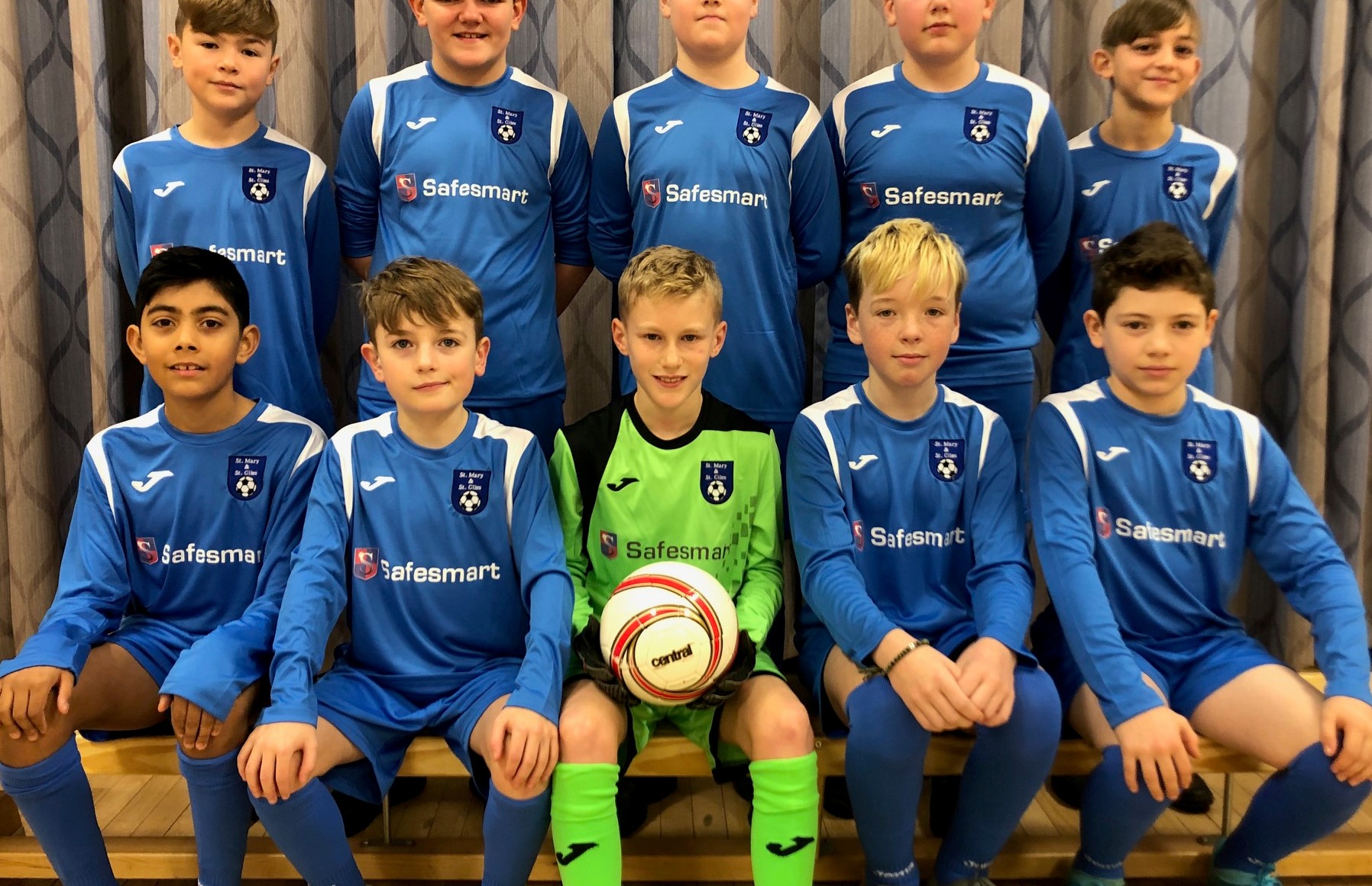 Sports Kit Sponsorship Grant – 2021
Applications for the grant are now closed
---
Last year, Safesmart announced a sponsorship grant that pledged £5,000 every year for the next decade towards sponsoring sports kits for schools amongst our customer base. Unfortunately due to the pandemic and the national pause on sporting activities in schools, we were forced to cancel the 2020 grant.
This year, we are pleased to announce that the application process is now OPEN and will close on 30 June 2021, at 5.30pm.
---
Who is the grant for?
Our grant is for schools that, due to budget constraints, are not able to properly invest in sport.
The promotion of exercise and healthy living in schools is extremely valuable in the overall health & safety of students; and we have found that a formal sports kit provides an added value for the young people taking part.
Because of the specificity of the grant, please note that this is not delivered as a cash prize.
To be eligible, you must be one of the following:
Pre-school
Primary school
Middle school
Secondary school
SEND school
---
Should I apply?
If you qualify for the above and feel that your school would benefit from receiving this grant, please submit your application in the link provided at the bottom of the page, providing your Smartlog ID as reference.
As previously outlined:
Applications for the grant are now closed