Safesmart was formed in 2002 to provide fire and health & safety consultancy and services to film and TV sector studios in the UK, for example working with Warner Bros. Studios for the blockbuster Batman Begins in 2004. Further growth then allowed us to expand our services into different organisations.
Initially upon formation, the company also provided firefighting and detection equipment at a very low cost and engineering services where servicing was required. This service was provided through an extensive database of fully qualified engineers, rigorously evaluated and managed by Safesmart's own qualified engineering and consultancy function.
As the company continued to grow, and consultancy services were more and more in demand, this lead to the development of a cloud-based software program called Smartlog® in 2004 which centralised procedures in the workplace for organisations. The new system would guarantee effective risk and compliance management across all relevant regulations consistent with the requirements of the EC directive 89/391. This covered all related directives for the workplace, public spaces and establishments.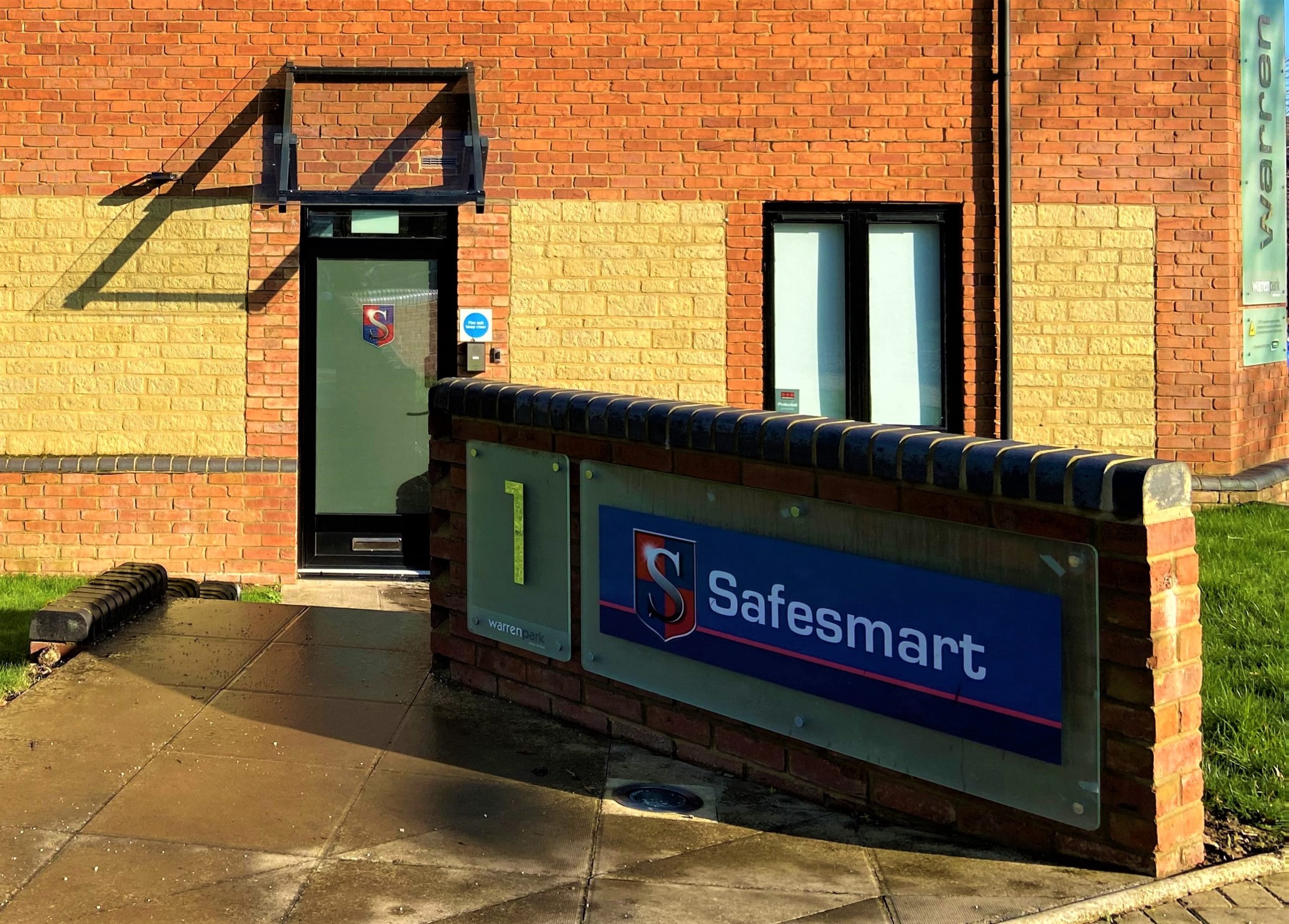 Safesmart provides fire safety and health & safety software and professional services in the United Kingdom. Well-managed health & safety is important in every industry, so our clients are in a diverse number of sectors. High-quality customer service, ever-improving software and high standard specialist advice means that we continue to expand and grow primarily through the referral of satisfied customers.
Safesmart is a UK Government G-Cloud 12 supplier, carries a Preferred Supplier status with the Association of School and College Leaders (ASCL), and also has an Approved Partner status from the Institute of School Business Leadership (ISBL) – formerly named NASBM. Safesmart is also a NHS supplier, a Practice Index Approved GP Practice Supplier, Bloom accredited supplier, and an Incensu (National Register of Education Suppliers) registered supplier. Notably, 24 of our health & safety training courses on Smartlog are certified by the CPD Certification Service.
Safesmart ensure client confidentiality, and do not mention clientele by name unless requested.
However you can see examples of the sectors we work in below, and our data protection policy here.