The Fire Regulations are enforced by the fire authorities. However, for Crown-occupied and Crown-owned premises, enforcement is carried out by Her Majesty's Fire Service Inspectorate.
Fire precautions legislation deals with general fire precautions. These include:
The Fire Regulations also include a requirement to undertake an assessment of the fire risks – the term 'fire risk' collectively describes both the risk of fire occurring and the risk to people in the event of fire.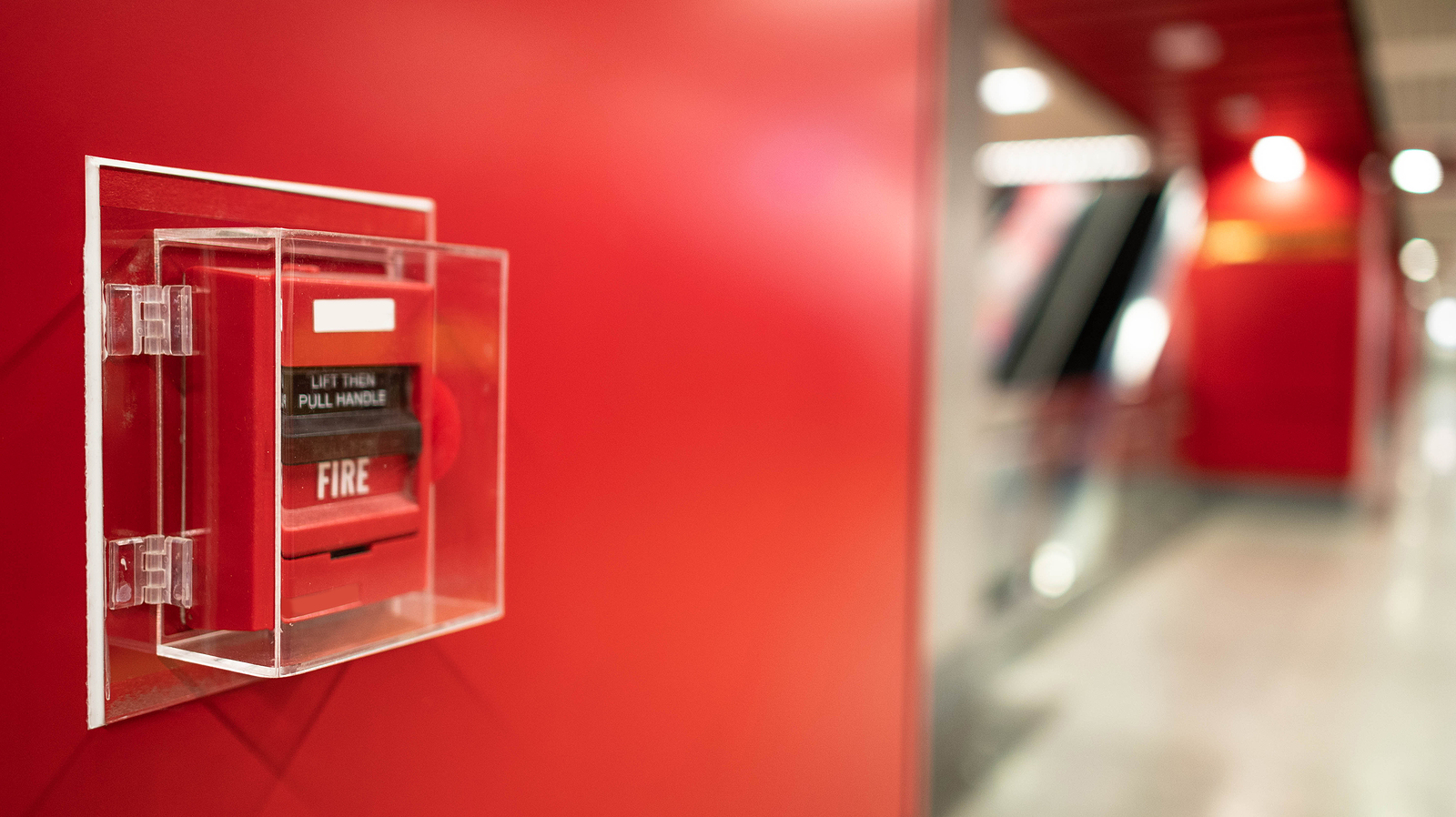 What Does This Mean for Me?
The main effect of the changes is a move towards greater emphasis on fire prevention in all non-domestic premises, including the voluntary sector and self-employed people with premises separate from their homes.
Fire certificates have been abolished and cease to have legal status.
The Fire Safety Order now applies in England and Wales (Northern Ireland, Scotland and other EU States have their own laws). The Order covers 'general fire precautions' and other fire safety duties which are needed to protect 'relevant persons' in case of fire in and around most 'premises'. The Order requires fire precautions to be put in place "where necessary" and to the extent that it is reasonable and practicable in the circumstances of the case.
'Responsible Person' Duties
Responsibility for complying with the Fire Safety Order rests with the 'responsible person'. In a workplace, this is the employer and any other person who may have control of any part of the premises (eg. the occupier or owner). In all other premises the person or people in control of the premises will be responsible.
If there is more than one responsible person in any type of premises, all must take all reasonable steps to work with each other.
If you are the responsible person you have to carry out a fire risk assessment which must focus on the safety in case of fire of all 'relevant persons'. It should pay particular attention to those at special risk, such as the disabled and those with special needs, and must include consideration of any dangerous substance likely to be on the premises.
Your fire risk assessment will help you identify risks that can be removed or reduced and to decide the nature and extent of the general fire precautions you need to take to protect people against the fire risks that remain.
If you employ five or more people, you must record the significant findings of the risk assessment.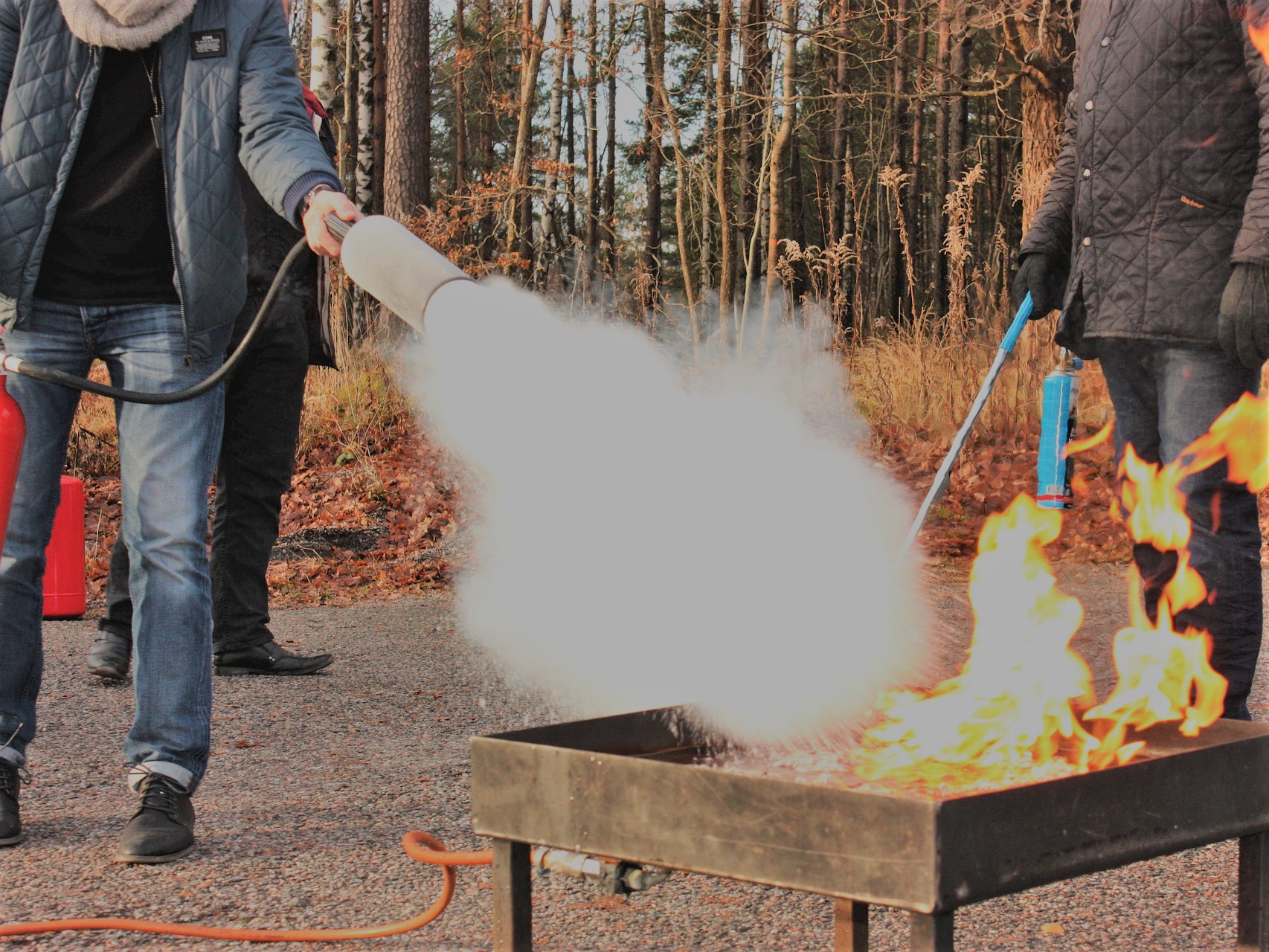 FACT: A fire risk assessment does not make you fully compliant in itself alone.
FACT: If you complete a fire risk assessment to the best of your ability and in good faith you will not be prosecuted under Article 32 of The Regulatory Reform (Fire Safety) Order 2005 – unless you ignore subsequent advice in the legislation.
FACT: Competence is legally defined as 'having adequate experience' and 'knowledge' of your workplace – and not necessarily fire safety knowledge. However, fire safety knowledge is very useful in carrying out one's duties as a competent person, and this can be obtained through training.
FACT: In the event of a visit from a Fire Safety Officer, you will need to provide evidence that all of your fire checks have been carried out and that you have a robust process in place.
Correct, paper records can sufficiently provide evidence that all procedures are in place; but it is strongly advised to keep an electronic copy of these in the case of theft, misplacement or the inability to access them (if your organisation were to have a fire, for instance, you will need to have these documents stored safely away from the premises).
FACT: All non-domestic premises must adhere to the Regulatory Reform (Fire Safety) Order 2005 regardless of whether they have had a visit from a Fire Officer or not. By not adhering to the Order, yourself and your organisation are risking prosecution, a hefty fine or even prison time.