Manufacturing Safety Software
Firms in the manufacturing sector received total fines of £8 million for health & safety failings last year – the largest total for any single sector.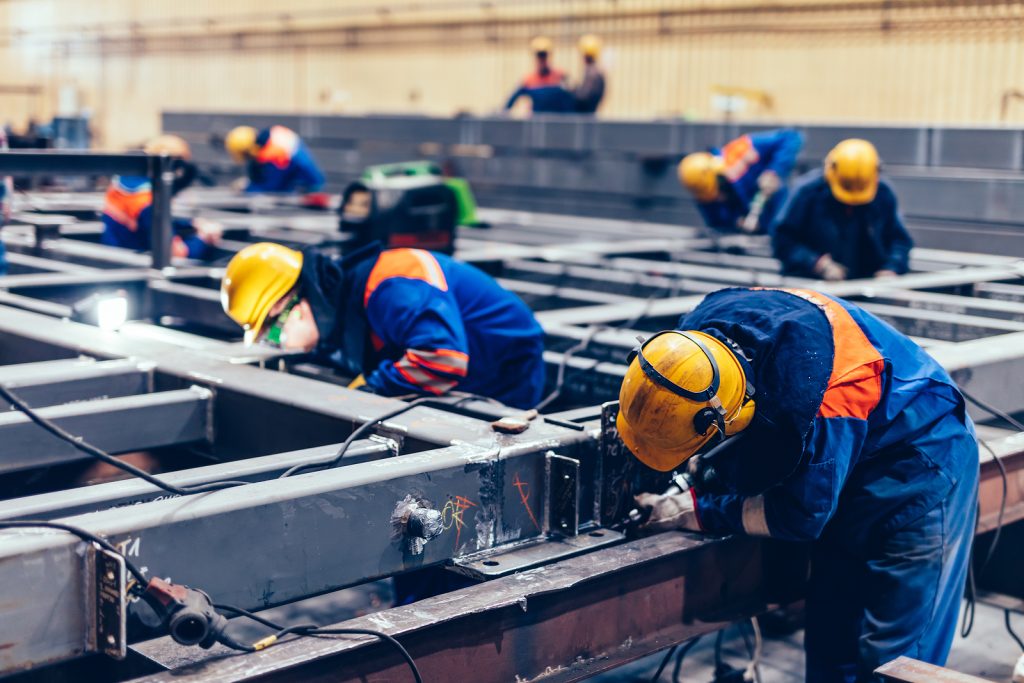 OHS Software for managing health & safety, reducing accidents and protecting workers in the manufacturing industry.
Software modules to help you manage risk through comprehensive digital tools, improve operational efficiency, and increase transparency for your workforce & workplace inspectors.
Manufacturing health & safety software features
Smartlog® Manufacturing Health and Safety Software
Smartlog® is cloud-based OHS (Occupational Health and Safety) management software which enables your business to meet all health and safety compliance requirements within a single, comprehensive and central hub.
In over 2,000 organisations and for more than 200,000 active users around the UK, Smartlog® acts as the complete fire and health & safety compliance management tool.
25+ health & safety training courses for all employees.
Risk management hub for automating premises tasks.
Accident reporting module for all dangerous incidents.
30+ customisable risk assessment templates.
For centrally monitoring & auditing your business' assets.
For managing and sharing policies & other documents.
Secure & sortable contract library for all your agreements.
Digital logbook for logging hazards & premises issues.
OHS Software for manufacturing
For the thousands of employers operating in the manufacturing industry, effective health and safety management is the key to a safer workplace.
The operation of machinery alongside a human workforce creates high-risk environments in which thousands of avoidable injuries – many of them fatal, occur every year.
OHS software is being utilised by an ever-increasing number of businesses to manage risk, improve operational efficiency, and also increase transparency for their workforce and HSE inspectors.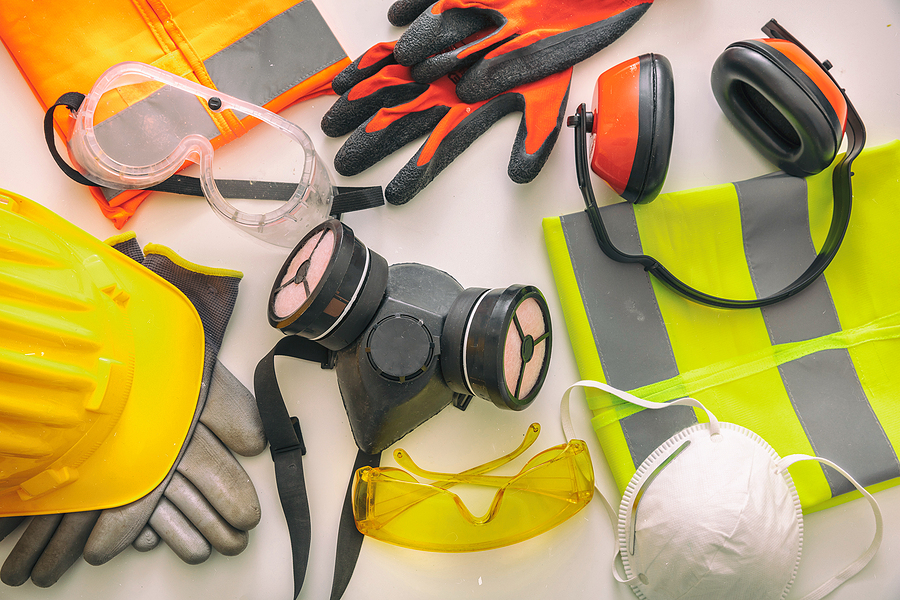 Frequently Asked Questions (FAQs)
OHS (Occupational Health & Safety) software, or simply health and safety software, is software designed to help in the central management of workplace safety compliance in by digitalising previously manual processes.

OHS software systems provide varying levels of compliance services; with some providing a basic digital logbook, to others completely replacing the requirement of multiple health and safety personnel in a business.

In practice, the utilisation of OHS software is the outsourcing of health and safety without the astronomical high costs or high margin for human error.
In the manufacturing sector, operations will often be actioned and monitored from a central location – a Head Office, whilst production and logistics are carried out in multiple sites. Similarly, centralising health and safety is absolutely crucial to not only monitor the safety of work systems, personnel and machinery, but also to maintain a consistent and high standard across the entire business.

With Smartlog®, your health and safety can be effectively managed from the head office or any central administrative location. Users can quickly review detailed asset reports for all sites, monitor risk assessments, allocate employee training, and any deficiencies in health and safety can be quickly highlighted in highly detailed reports, leading to more efficient corrective action when allocating business resources.
Health & safety regulations in the manufacturing and general production industry are plentiful and ever-changing, which requires specialist knowledge in order to keep policies and procedures up-to-date.

Firms in the manufacturing sector received total fines of £8 million in the year 2020/21 for health & safety failings – the largest total for any single sector; so evidently finding suitable policy advice for dealing with this high-risk industry is difficult.

However, using our 20-years' experience providing software and services to both the private and public sector, our team of consultants also provide the following on-site Professional Services for our manufacturing clients:
Fire Risk Assessment

Health and Safety Audit

Fire Warden (& Extinguisher) Training

Health and Safety Consultancy
Safesmart's team of trained and qualified health & safety professionals are always on hand to provide our customers with the help & advice they require.
Manufacturing risk software typically uses data analytics and real-time monitoring to identify potential risks and assess their impact.

Through data analytics, the software thoroughly examines historical and real-time data, uncovering patterns, anomalies, and trends that could indicate potential risks. It allows manufacturing facilities to learn from past incidents, prevent recurring mistakes, and adopt a proactive approach to risk identification. Additionally, the software provides real-time monitoring capabilities, continuously tracking essential parameters.

This proactive approach allows manufacturers to take preventive actions before risks materialise. In summary, manufacturing risk software empowers manufacturing facilities with the tools they need to spot risks early, respond swiftly, and make informed decisions to mitigate potential issues, thereby ensuring smoother and more secure manufacturing operations.