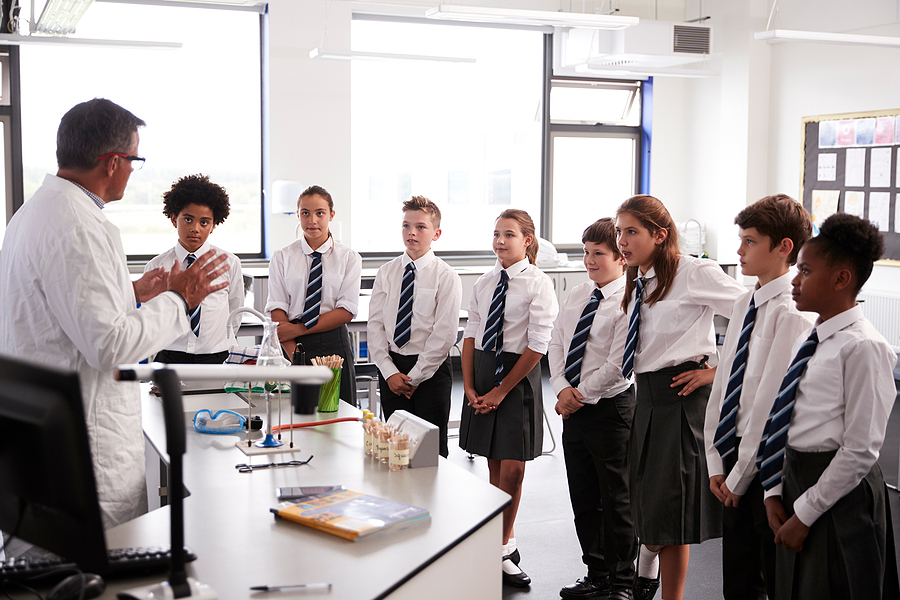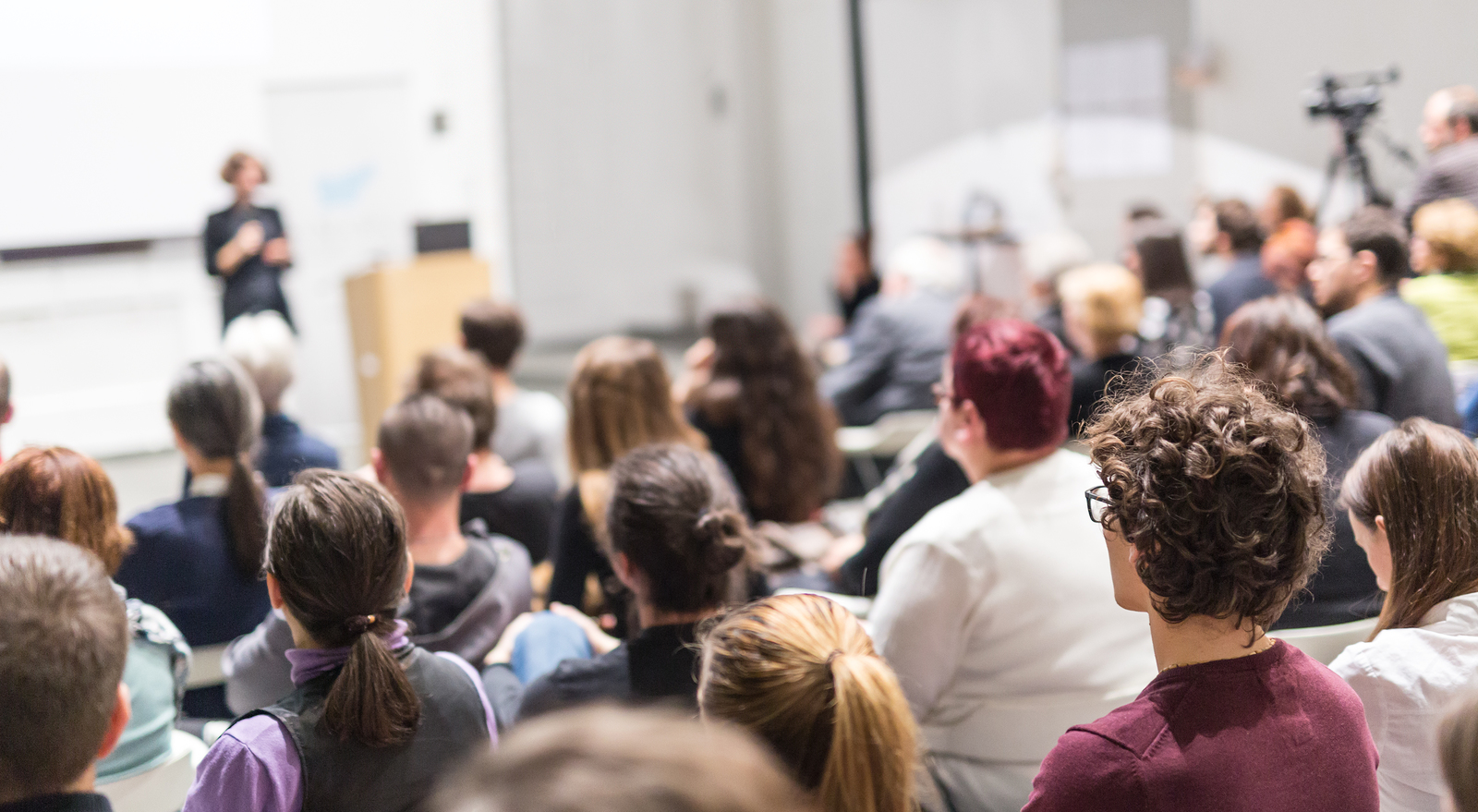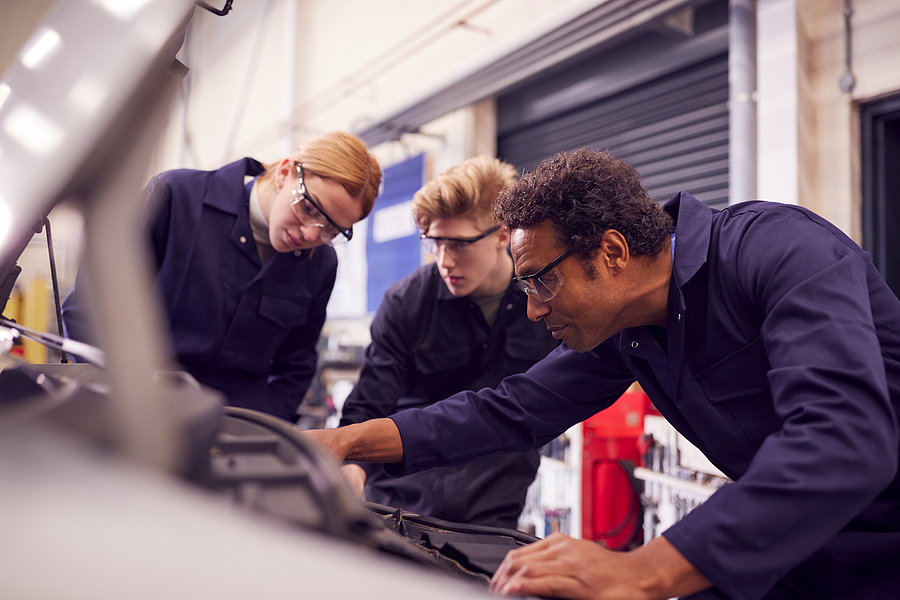 Safesmart are an ISBL Approved Partner whose software & services are both advanced & affordable to help schools ensure compliance. They have been an Approved Partner for many years with many ISBL members who are happy with their services. ISBL support their brand mission to improve safety, efficiency and affordability.
Operations Director of the Institute of School Business Leadership (ISBL)
Software to help your school or college comply with current health & safety legislation
Immediately align your educational institution to be compliant with health & safety laws and fire safety regulations with Smartlog® – and create a safer working environment for both staff and students.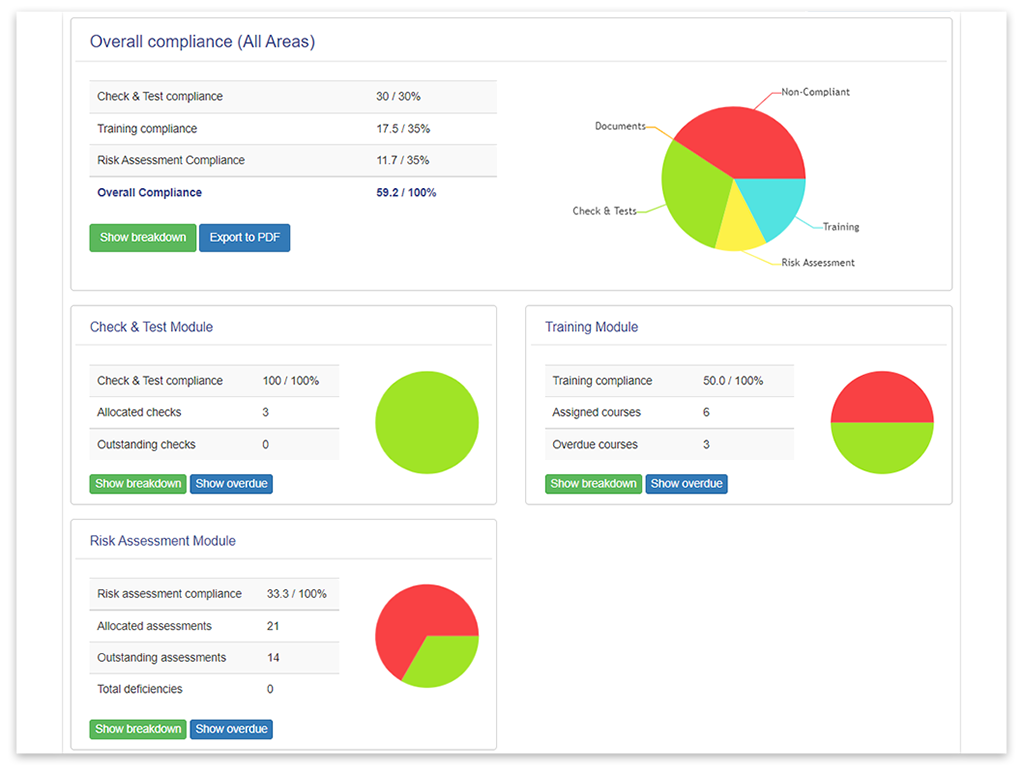 Interactive H&S dashboard
Monitor the health & safety performance of all your departments & buildings, and quickly identify & fix any issues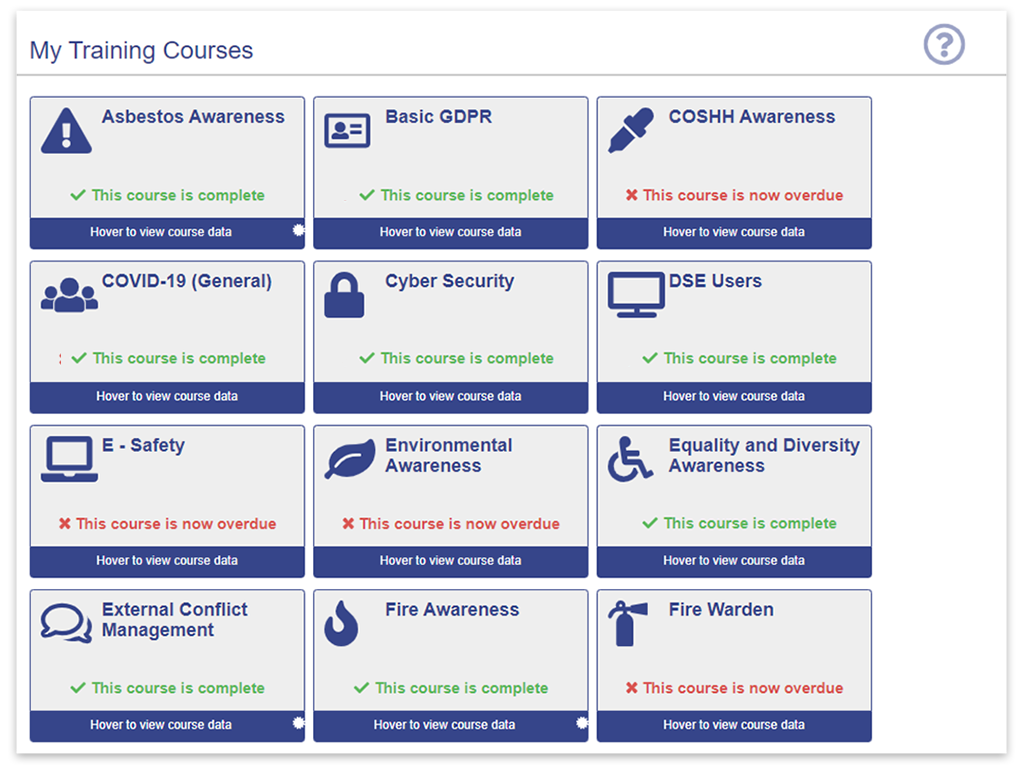 Unlimited eLearning
Unlimited access for unlimited users to more than 25 CPD-accredited eLearning courses, with branded pass certificates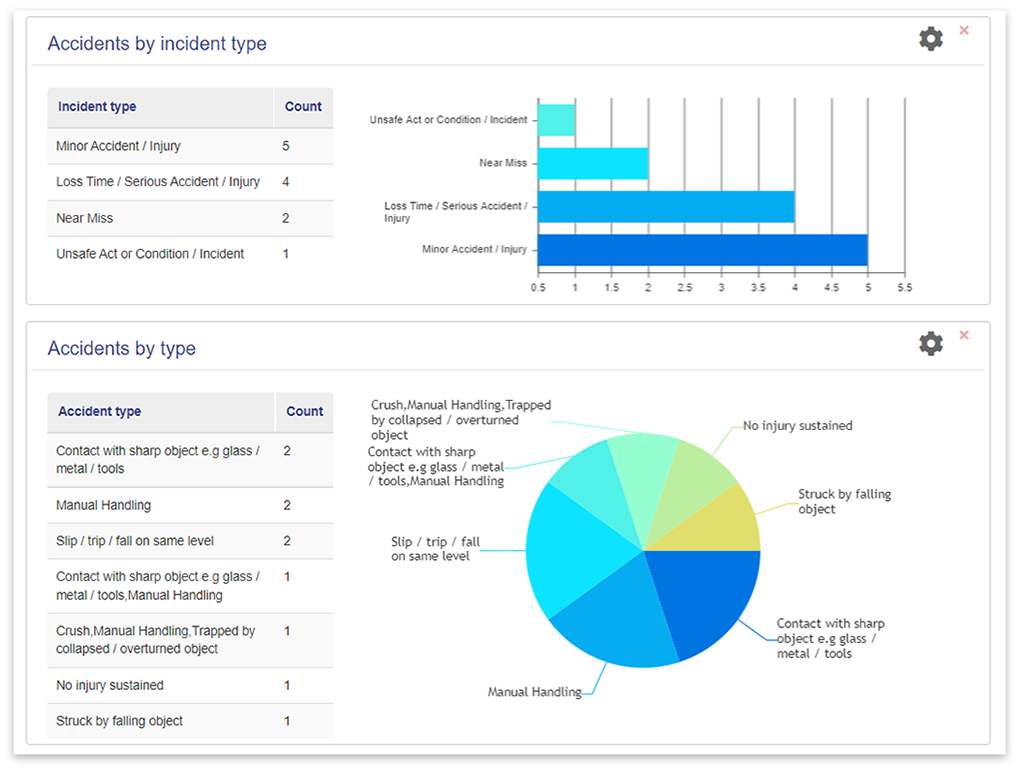 In-depth compliance reports
Create, export & share detailed reports for any module, from outstanding premises maintenance to completed staff training
Health and Safety Software
Smartlog® is cloud-based health & safety compliance management software which enables your educational institution to meet all safety-related requirements within a single, comprehensive, central hub.
In over 1,500 schools and for more than 200,000 active users around the UK, Smartlog® acts as the complete fire and health & safety compliance management tool.
25+ health & safety training courses for all employees.
Risk management hub for automating premises tasks.
Accident reporting module for all dangerous incidents.
30+ customisable risk assessment templates.
For centrally monitoring & auditing your business' assets.
For managing and sharing policies & other documents.
Secure & sortable contract library for all your agreements.
Digital logbook for logging hazards & premises issues.
Health and Safety in Education
Safesmart has over 20 years' experience working within the education sector, providing software and consultancy services for thousands of schools, colleges & universities in the United Kingdom.
We work closely with different institutions of all sizes to help them fulfil all of their health and safety obligations.
Within the education sector, our software Smartlog® is used by over 1,500 schools, MATs, colleges & universities to make their management of fire and health & safety compliance more streamlined and efficient.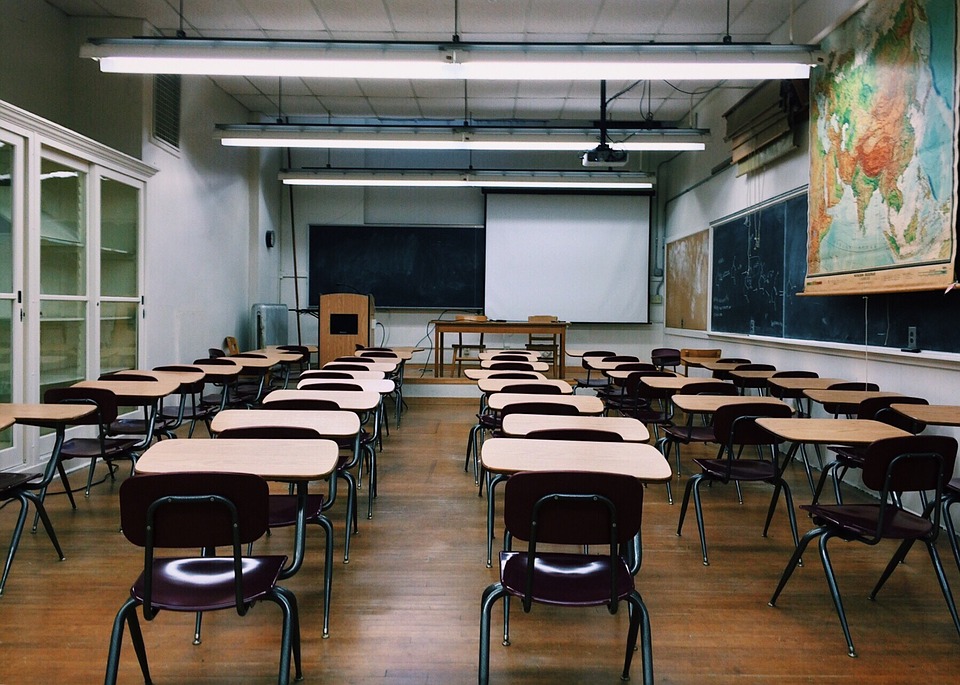 Frequently Asked Questions (FAQs)
For every educational institution, health and safety compliance is paramount in order to ensure the physical safety of teaching staff, students, supporting staff and visitors.

Some schools operate a paper-based system, some use basic computer programs, whilst most utilise health & safety software system like Smartlog® to save time, resources, and increase the quality & transparency of their compliance processes.

Safesmart provides affordable software and services to take care of all fire and health & safety requirements, so that more focus can be put on addressing the other challenges involved in the running of a school, college or university.
For education business managers everywhere, the management of health and safety involves ensuring the safety of mainly staff and students – two groups that have very different compliance requirements.

With many schools still relying on paper or basic digital processes to share health and safety policies with staff, carry out risk assessments, and report incidents etc., manual processes take up too much time, leave plenty of room for costly errors, and more often than not, lack the level of security required for information that is sensitive by nature.

A health and safety software system like Smartlog provides a solution to all the aforementioned challenges, in order to make the management of school health and safety an easy, efficient, and effortlessly integrated process.
Keeping on top of school health and safety seems to be an expensive job, especially considering that there can be no shortcuts in providing a safe environment for staff and students. However, it doesn't need to be expensive. In fact, we strongly believe that health and safety compliance should be both high quality AND affordable.

Regular fire risk assessments are mandatory and vary little in prices, however other health and safety processes can be made considerably cheaper through the use of a health and safety software system; enabling the bundling of different compliance processes into a single efficient – and affordable system.

This will help in all facets of school health and safety, to give you peace of mind whilst also ensuring that your budget is only spent where it is absolutely necessary.
Unlike the private sector, health and safety in the education sector is overseen by the Department of Education alongside the HSE. This means that schools must adapt to frequently changing guidance as well as overall workplace health and safety law.

Finding the best policy advice for dealing with this ever-changing environment is difficult; and using our 20-years' experience providing software and services to schools, colleges & universities around the UK, our team of consultants also provide the following on-site Professional Services exclusively for our customers:
Fire Risk Assessment

Health and Safety Audit

Fire Warden (& Extinguisher) Training

Health and Safety Consultancy
Safesmart's team of trained and qualified health & safety professionals are always on hand to provide our customers with the help & advice they require.