The official Smartlog® app enables offline access and enhanced media capabilities for users, as well as instant access to all of Smartlog's health and safety modules. Our health and safety app is free to download – see below for more details: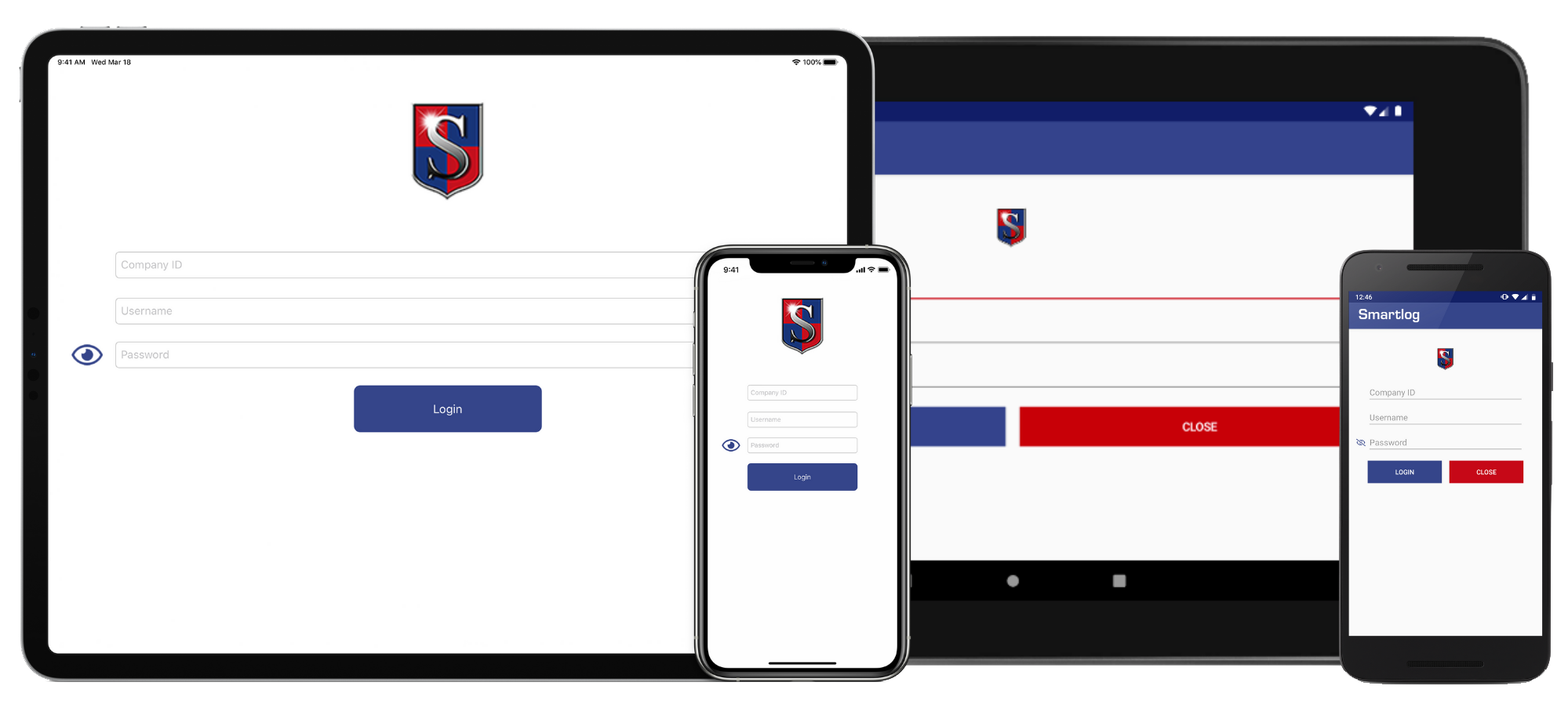 Complete Risk Assessments and create/sign off Checks & Tests offline — all your data will synch and update once you reconnect to the internet.
Report incidents on the spot
Instantly report accidents & incidents from anywhere on your premises. Capture and attach supporting images on location for submission to the HSE.
Monitor, update and manage your assets with integrated barcode scanning & NFC support — stock checks or vehicle pre-use checks can be completed on the go.