Safesmart are the creator and provider of fire and health & safety compliance management software Smartlog® – the complete health & safety compliance tool for all organisations.
Portable fire extinguishers are the most common type of fire fighting equipment to be found in commercial and industrial premises; however in order to be compliant with fire safety law, the overall number of extinguishers you require is dependent upon the size of your premises.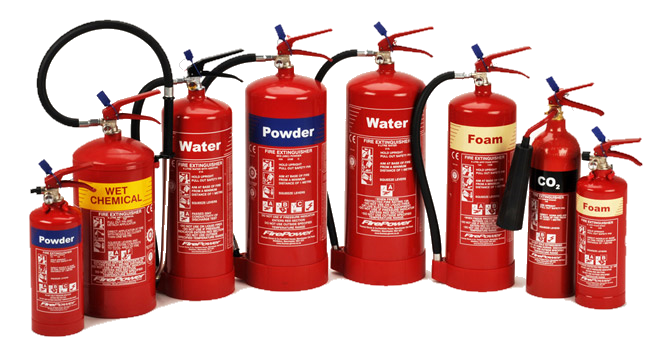 The fire extinguisher calculator is a tool designed to work out how many extinguishers your workplace requires by area, to comply with fire safety legislation.
Use our free fire extinguisher calculator below to determine how many extinguishers you need:
---
With more than 11,000 accidental non-residential fires attended by the Fire and Rescue services in England during 2018/19 – consistent with recent trends, fire safety is of primary concern to businesses of all sizes and industries. Whilst a sufficient amount of fire extinguishers is an important checklist during your fire risk assessment, employees must also be well trained in their use in order to be best prepared in the event of a fire.
Safesmart provide on-site fire extinguisher training through our IOSH, NEBOSH, BAFE, and GIFireE qualified consultants.
---
For our consultancy services, any fire safety queries or to make an enquiry about our health & safety compliance software Smartlog®, fill in the form below: