Duration: 20 – 30 min
According to HSE, asbestos can be found in any building – such as schools, offices, factories and hospitals built before 2000, and is the cause of around 5,000 deaths every year. Our training course educates employers and employees on the Control of Asbestos Regulations 2012 as well as risks and safety precautions when dealing with asbestos.
Safesmart delivers Asbestos Awareness training for your organisation through Smartlog – our comprehensive health & safety compliance software.
This Smartlog training course covers:
• Recognising asbestos – and likely locations and uses of asbestos in buildings
• How asbestos can affect your health – and the additional impact of smoking
• Knowing what the law requires
• Procedures and methods to protect yourself – including PPE
• Equipment – knowing what you need
• Decontamination – of personnel and work areas
• Emergency and waste disposal procedures
*This course is certified by the CPD Certification Service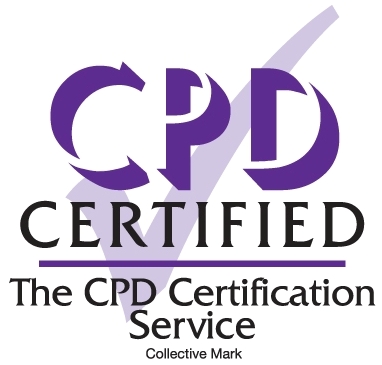 To request a quote for this course, click here.