Home / News / Our Christmas Operating Hours
Our Christmas Operating Hours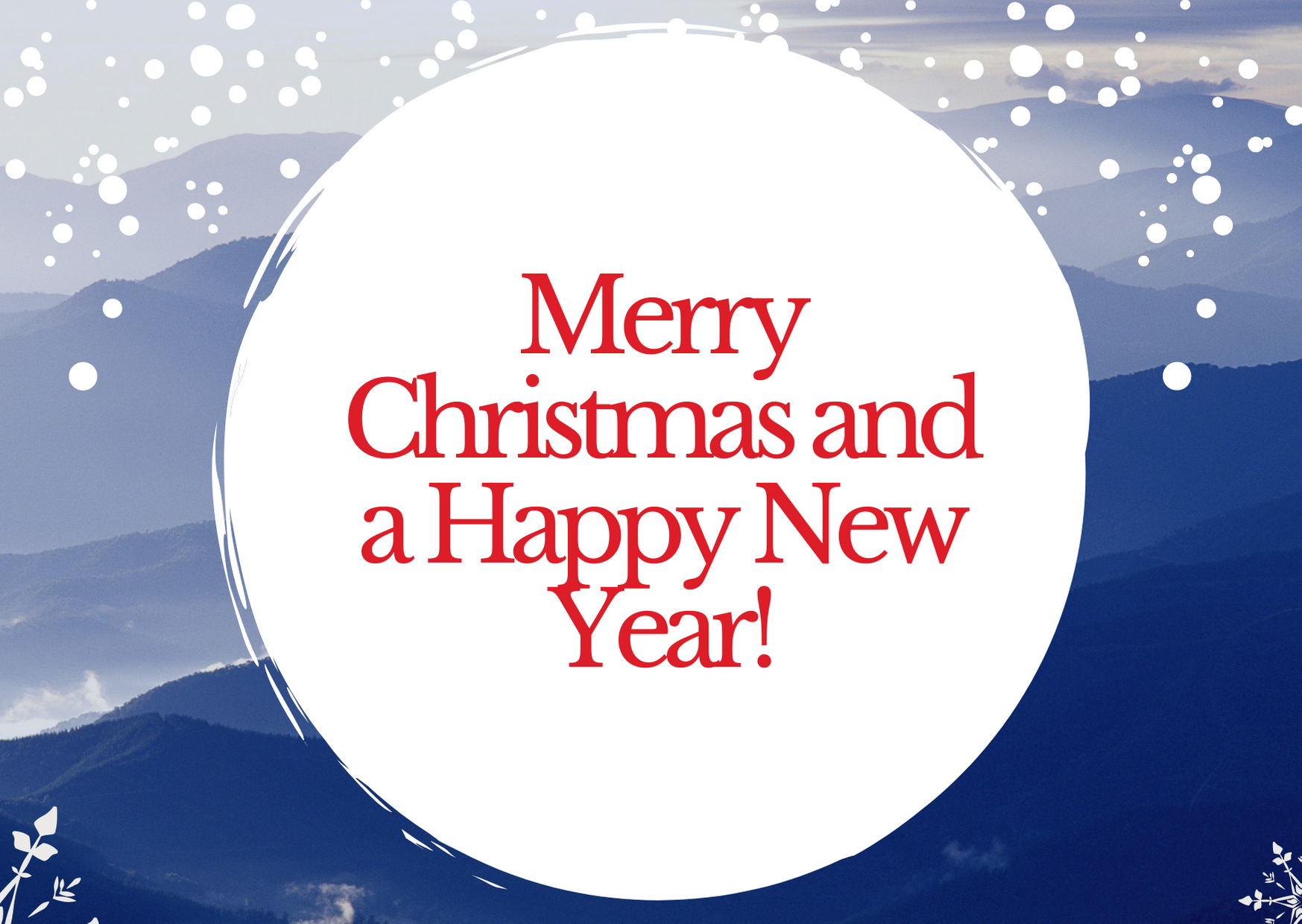 The Safesmart team would like to wish all our customers and their families a very Merry Christmas. After a difficult and challenging 2020, we hope that you all enjoy a happy new year.

For the Christmas holiday period, our office operating hours will be as following:
Closed from: Wednesday 23 December, 5.30 PM
Opening on: Monday 4 January, 9 AM.
During this period, our telephone number will be out-of-hours and all mailboxes will be monitored periodically.

We would once again like to thank our customers for their support during this challenging year.

Best wishes,
The Safesmart Team
Latest News
Smartlog News
Latest News
Smartlog News