Home / News / Download the new Smartlog® iOS App
Download the new Smartlog® iOS App

A new updated Smartlog® app for iOS devices is now available for free download on the App store. Operating only on devices running iOS 13.0 and above (iPhone 6S and later models), the new release provides the following features: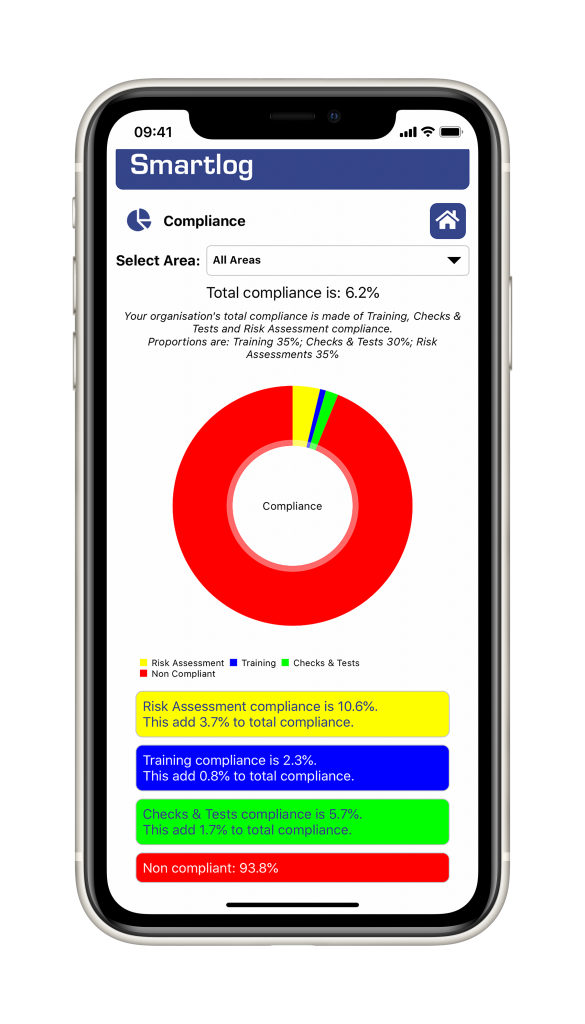 The app takes full advantage of the technological capabilities of smartphone and tablet devices in order to enhance the use of Smartlog, with barcode scanning via camera and NFC support in the asset management facility, and the ability to attach media more seamlessly within the risk assessment and accident reporting facilities.
The previous iOS app is no longer appearing on the App store or receiving development updates, so users are recommended to uninstall the old one and replace it with the new up-to-date release as soon as possible.
To download the app, click here or find it listed as 'Smartlog by Safesmart' in the App Store
Latest News
Smartlog News
Latest News
Smartlog News