Generic Infection Control
E-Learning
30–40 min
Background
Course Overview
Every year healthcare associated infections kill an estimated 5,000 patients in the UK, and over 6% of hospital patients acquire some form of infection (pneumonia for example) during their stay.
Alongside reduced patient safety, overstretched resources and the immeasurable negative personal impact on patients and their families, this has been found to cost the NHS approximately £1 billion annually; so without a doubt raising the standard of infection control is of utmost importance for the healthcare industry.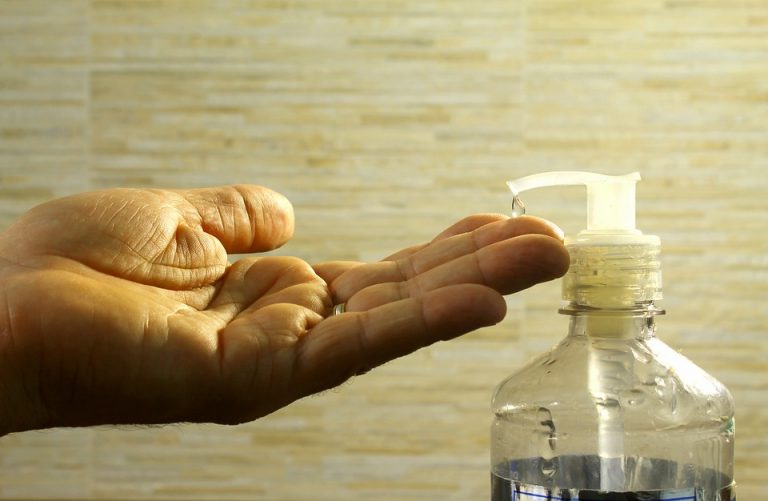 This in-depth course features:
A completion time of 30 – 40 mins
41 quiz questions
Course progress is saved automatically: You can resume where you left off at any time.
Safesmart delivers Generic Infection Control Training for your organisation through Smartlog – our comprehensive health & safety compliance software.
This course has quiz questions and issues a certificate upon completion.
This course is certified by the CPD Certification Service
To request a quote for this course, fill out the form below: