Home / News / How to create a Classroom Health and Safety Checklist
How to create a Classroom Health and Safety Checklist
Schools can often be a chaotic environment. From moving chairs and children running around to paper planes flying past, schools are very fast-paced; and with an environment that changes as dynamically and often as this, it can be difficult to keep on top of classroom health and safety.
Therefore, building a solid foundation for classroom safety is important to minimising the present risks to counteract the ever-changing environment.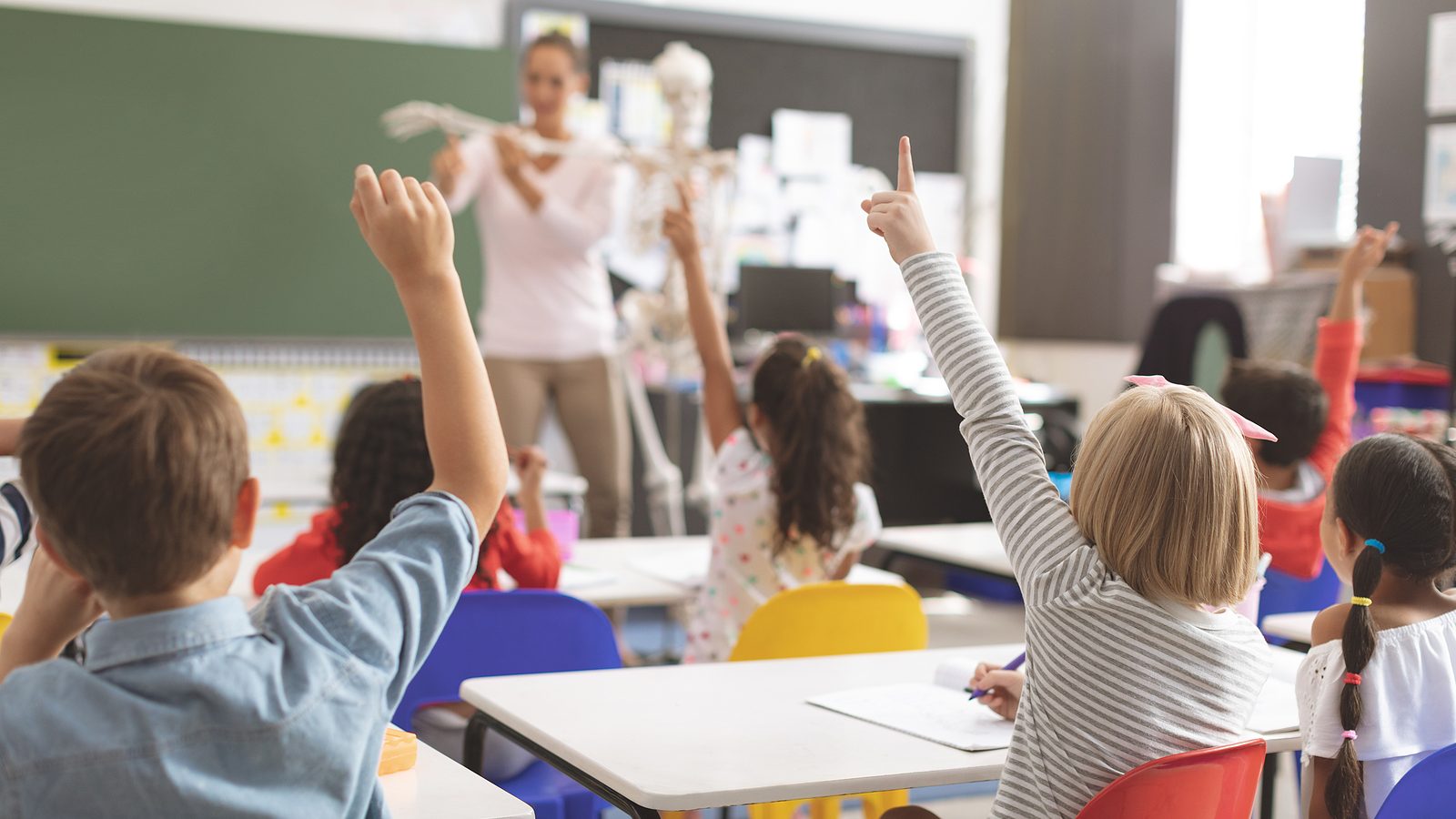 Maintaining a safe foundation in every classroom is crucial to protecting everyone present – this includes children, teachers, staff and visitors. However, building this foundation and ensuring the classroom is clear of risks can often be a daunting task, especially when you are not sure what to look for.
To help you with this, we have broken down some of the key points you should check for, based on the Health and Safety Executive's (HSE) Health and Safety Checklist, which provides a template to assess potential hazards in a standard classroom (not a specialist classroom such as sports facilities, DT areas or Science Labs).
It is recommended that these checks are undertaken at the start of each term to ensure a good foundation to begin with, or when significant changes occur.
This will help you to identify any new risks before the classrooms start to fill up again. However, this checklist should not be used alone, as it should also be used in conjunction with other school-wide approaches to assessing and managing risks.
---
Preventing Slips and Trips
Slips and trips make up 55% of injuries in the education sector, so it is important to keep the risks to a minimum. This means preventing slips and trips in the classroom by keeping the walkways and floors clear. Some key areas to check are:
the condition of the flooring
walkways are free from obstruction (chairs tucked in, cables kept away, spills cleaned up)
steps and handrails are well maintained
floors aren't slippery, particularly around entry points.
In regards to falls, the HSE checklist asks whether an appropriate step stool or step ladder is available if needed, and if there are opening windows high in the classroom, is an appropriate window-opener available and in use?
---
Suitable Furniture and Fixings
Furniture and fixtures (such as cupboards and shelves) can quickly become a hazard by either coming loose or being damaged. So it is important to check their condition and ensure they are still fit for purpose. The HSE checklist further advises checking that portable equipment such as TV sets are housed on a suitable surface, with no danger of being knocked over or slipping off.
It is also important to check that all hot surfaces such as radiators or hot pipes are protected to avoid the risk of burns, and especially if young children are present, check for any holes or damage that small hands could reach through. If you are on an upper floor, it is also a must to check that window restrictors are still in good condition.
---
Electrical Equipment Checks
Electrical equipment can create a whole different kind of risk, so it is crucial to check if they are in good condition before use.
The key things to check are switches and plug sockets, as well as plugs and cables. Often damage can vary, so make sure to look carefully at each part, as what can appear as minor damage could still create significant risk. Ensure that any portable electrical equipment has been checked and, where appropriate, tested regularly to help maintain your classroom health and safety.
To keep track of damages, also make sure to report any damaged electrical equipment that has been taken out of service or replaced.
---
Checking Fire Safety Equipment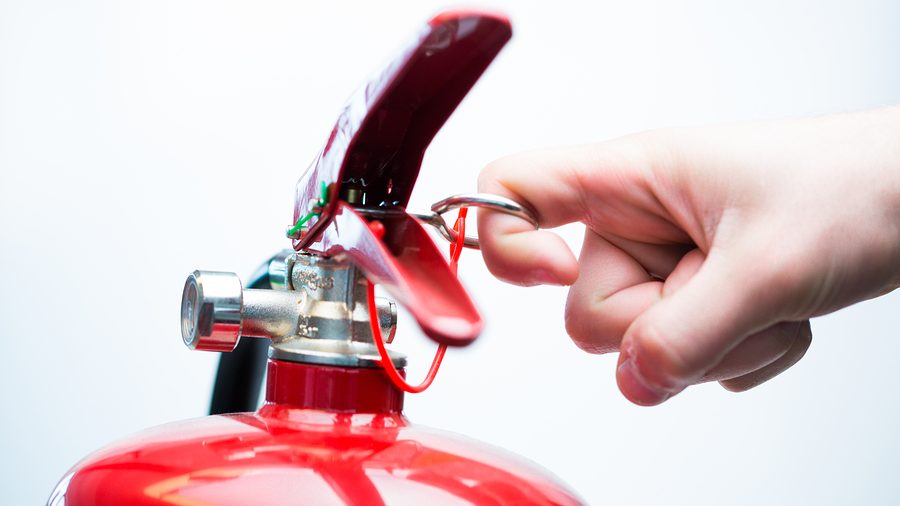 Fire hazards pose a large risk to schools, so it is critical that your response is well planned, with everyone knowing their role in the event of a fire or drill. Additionally, checking the environment is safe is also key to mitigating risk, so you should check all fire exit doors to ensure that they are unobstructed, kept unlocked and easy to open from inside.
Also, make sure to check that fire-fighting equipment is readily available and fire evacuation procedures are clearly displayed, including procedures for dealing with any vulnerable adults or children.
Follow the link for more detailed fire safety advice.
---
Ensuring Ventilation and Temperature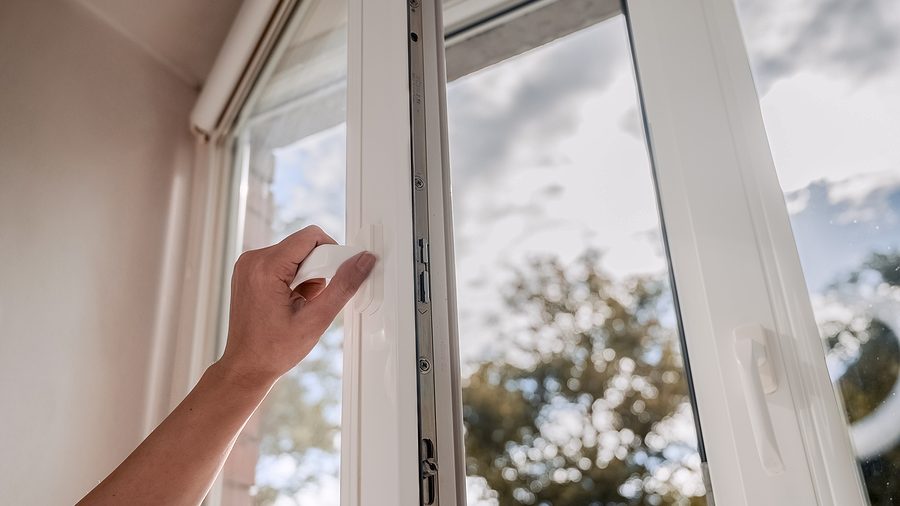 Ventilation and heat are commonly forgotten when assessing areas, but they are a factor that should be included. Rooms should have natural ventilation where possible, and an appropriate temperature needs to be maintained, which might normally require that blinds or similar window dressing are provided to protect from glare and heat from the sun.
Some schools still contain asbestos on-site. If this is the case, are staff aware of its location and condition? Ensure that all staff are further aware of the guidelines concerning securing anything to walls or ceilings that may contain asbestos.
---
Finalising your Classroom Health and Safety Checklist
Throughout this blog we have given you a basic guide taken from the HSE checklist advice; however this does not apply to every classroom or to specialised classrooms.
Therefore use a common sense approach to fill out the blanks and personalise it to your environment. This will help you build your perfect classroom health and safety checklist to help you minimise the risks present, so that as the everyday classroom chaos ensues, you all continue to feel safe.
Bibliography
HSE (2023) 'Watch your step in education'. Available at: https://www.hse.gov.uk/slips/education/ (Accessed: 27/09/2023)
HSE (2011) 'Health and Safety Checklist for Classrooms'. Available at: http://www.hse.gov.uk/risk/classroom-checklist.pdf (Accessed: 27/09/2023)
Latest News
Smartlog News
Latest News
Smartlog News