Duration: 20 – 30 min
This course educates how to best control hazardous substances at work so that they do not cause ill health. It will help individuals better understand what they need to do in order to comply with the Control of Substances Hazardous to Health (COSHH) Regulations 2002, which apply to the way employers and employees work with potentially harmful substances.
Safesmart delivers COSHH Awareness training for your organisation through Smartlog – our comprehensive health & safety compliance software.
This Smartlog training course covers:
• Harmful substances – identifying them and their health risks
• Exposure risks – types of ill health, injuries and/or long-term effects
• Points of exposure – skin, nose, mouth etc.
• Safety data sheets and hazard checklists – organisational procedures
• Risk assessments
• Exposure control measures and equipment
• REACH – 2007 EU regulation on the Registration, Evaluation, Authorisation and restriction of Chemicals
& includes quiz questions.
*This course is certified by the CPD Certification Service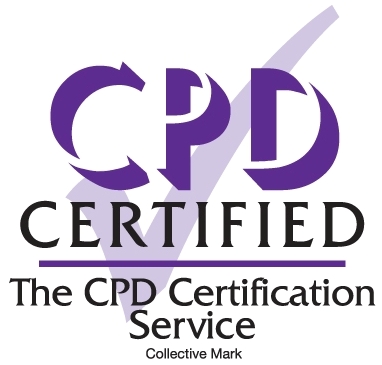 To request a quote for this course, click here.