Duration: 20 – 30 min
Equality and Diversity training allows organisations to combat discrimination by raising knowledge and awareness among their employees.
The Equality Act 2010 brought together existing anti-discrimination legislation concerning (amongst others) sex, race and disabilities under an umbrella Act in order to protect individuals from prejudice and unfair treatment either as employees, service providers or customers.
Employers should make sure their employees are fully educated on the law as well as the sensitivities of discrimination for the affected individuals.
Safesmart delivers Equality and Diversity Training for your organisation through Smartlog – our comprehensive health & safety compliance software.
This Smartlog training course covers: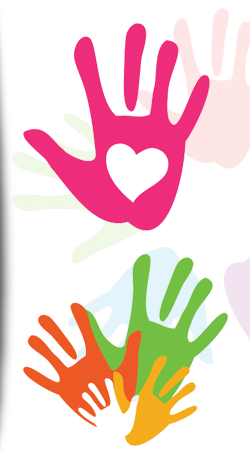 • The Equality Act 2010 – Protections the law offers, and the history of anti-discrimination law (legislative guidance: here).
• Public sector Equality Duty – The public sector Equality Duty (which came into force in 2011, and 'specific duties'.
• Company policy – Equality & diversity policy duties and advice for employers and employees.
• The 9 'protected characteristics' – Race, Disability, Gender, Gender Reassignment, Age, Sexual Orientation, Religion/Belief, Pregnancy / Maternity, and Marriage/Civil Partnership.
• Types of discrimination – direct, indirect, perceptive, by association, harassment (including 3rd party) and victimisation.
& includes quiz questions.
*This course is certified by the CPD Certification Service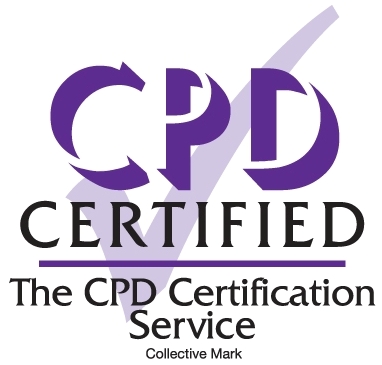 To request a quote for this course, click here or fill out the form below.