Manual Handling
E-Learning
20–30 min
Background
Course Overview
According to the HSE, manual handling is responsible for 1 in 5 workplace injuries; and in 2019/20 almost 9 million working days were lost due to work-related musculoskeletal disorders alone.
This includes both short-term injuries from accidents, sprains, strains, and chronic disorders arising from incorrect handling techniques. Injuries and ill-health cost businesses around £3 billion a year, of which the lack of adequate employee manual handling training is a large cause of this.
Best practice manual handling training will teach how to properly risk assess before a manual handling task — primarily a lift/carry, educate the handler on the science behind a lift/carry, and effectively demonstrate the correct lifting and put down techniques which minimise the risk for injury.
For both employers and employees, our manual handling training course provides the trainee with the legislative understanding and practical knowledge required to ensure manual handling requirements are met and injuries from incorrect handling procedures are avoided.
Safesmart delivers Manual Handling Training for your organisation through Smartlog – our comprehensive health & safety compliance software.
Manual handling regulations – Manual Handling Operations Regulations 1992 (MHOR) and what it entails.
Spinal injuries – Main causes of spinal injuries and how these can affect a worker in the long-term. How to avoid injury and put less stress on your body.
The mechanics of manual handling – How the technique used when lifting a load affects your body; for example, stress distribution and balance.
Risk assessing an unavoidable lift – Evaluating risks and identifying control measures before a lift.
Correct policies and procedures for safe lifting – Assessing the load for size and weight, and adjusting technique to reduce or avoid strain.
Applying a 'basic method' to a lift.
This course contains test questions and issues a certificate upon completion.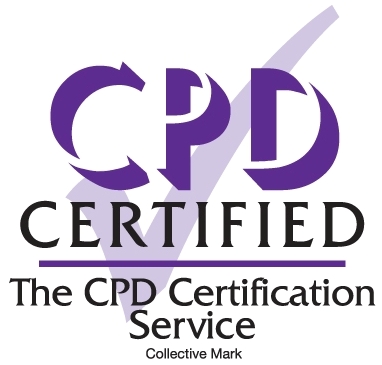 This course is certified by the CPD Certification Service
To request a quote for this course, fill out the form below: