Home / News / When to update your Fire Risk Assessments
When to update your Fire Risk Assessments
Fire Risk Assessments are a crucial part of fire safety and a legal requirement for all businesses. So, it is important to know how and when they need to be updated, and this responsibility falls upon the 'responsible person'. But before we dive into that we should clarify:
What is a Fire Risk Assessment?
A Fire Risk Assessment is a review of the premises which identifies any potential fire risks/hazards and who that may affect. The assessment also checks that the correct measures are in place to minimise the risks and allow for a safe escape in the event of a fire.
Who is the 'Responsible Person'?
The responsible person is either the person who owns the building or manages the premises, this is most likely the employer. Their duty is to make sure the Fire Risk Assessment has been completed by a competent person and to keep the staff safe from risk, this often involves ensuring that adequate training and information are provided to staff.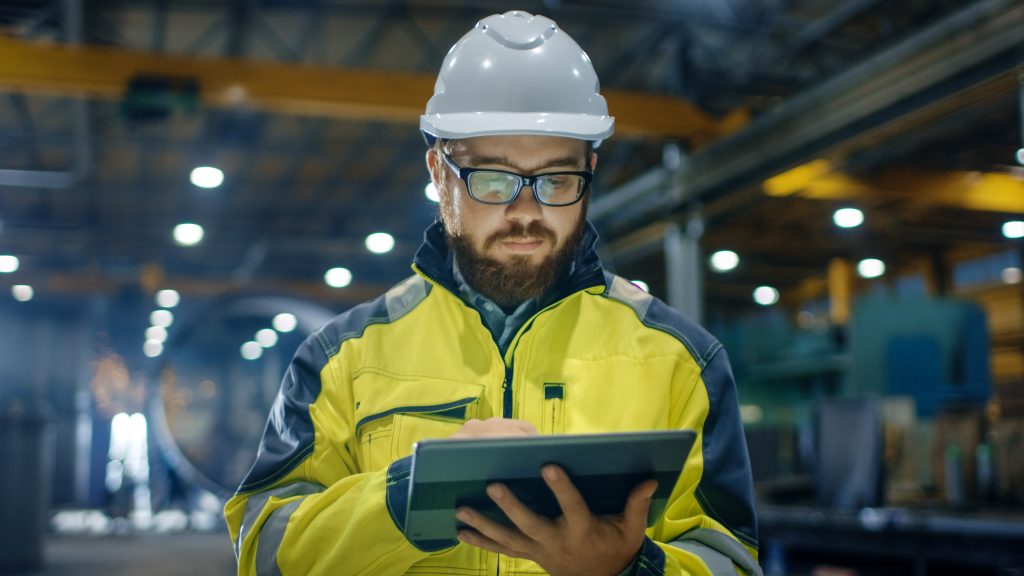 ---
When should you update your Fire Risk Assessments?
Many factors affect how often an update to your Fire Risk Assessment is required, so it's not as simple as every … years. But here is what the law states from section 9 of The Regulatory Reform (Fire Safety) Order 2005:
"such assessment must be reviewed by the responsible person regularly so as to keep it up to date and particularly if —
(a)there is reason to suspect that it is no longer valid; or
(b)there has been a significant change in the matters to which it relates including when the premises, special, technical and organisational measures, or organisation of the work undergo significant changes, extensions, or conversions"
Understanding the Regulatory Reform Order 2005
Although there is no set-and-forget timeframe, the law does say that the assessment must be reviewed regularly by a responsible person. This can be anyone who qualifies as competent, most likely the responsible person, a health and safety officer or a professional assessor.
Reviews are shorter than full-blown assessments, so although it may seem as though only minor things have changed, we recommend a review regularly to keep it up to date even if it seems as though nothing has changed, as small changes can have large impacts on the safety of the building.
Along with regular reviews, it is important to complete new fire risk assessments when major changes occur, as seen in the RRO 2005 (Regulatory Reform Order 2005), these include but are not limited to:
Significant change in premises (size, structure, layout)
Significant change in the number of staff
Significant change in procedures/processes
Or any other reason that could invalidate the current assessment.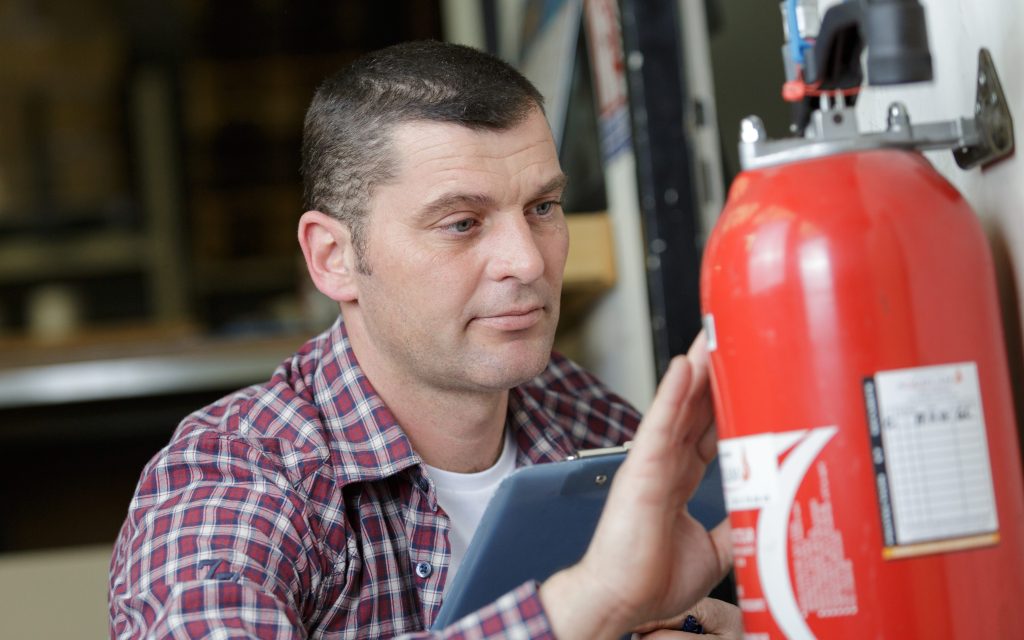 ---
The importance of Fire Risk Assessments
Although health and safety can sometimes feel like a drag, it is crucial to complete and upkeep to a high standard, especially when it comes to fire safety as it injures thousands of people yearly in the UK alone.
Fire Risk Assessments are necessary to keep everyone safe whilst on site, making it both a legal and moral requirement for them to be completed to a high standard. Otherwise, you could face unlimited fines or even 2 years in prison for major offences.
Not only does fire pose a risk to life but also to your business, so regular reviews of your Fire Risk Assessment will give you peace of mind that your business is safe.
Help with Fire Risk Assessments
If you would like to book a professional Fire Risk Assessment today you can click here.
Or if you would like to complete your regular reviews yourself, a Fire Risk Assessment template will help you, see here.
References
Gov (2023) 'Fire Safety In The Workplace'. Available at: https://www.gov.uk/workplace-fire-safety-your-responsibilities/enforcement-appeals-and-penalties (accessed: 27/10/2023)
Gov legislation (2005) 'The Regulatory Reform (Fire Safety) Order 2005'. Available at: https://www.legislation.gov.uk/uksi/2005/1541/article/9/made (accessed: 27/10/2023)
Latest News
Smartlog News
Latest News
Smartlog News