Home / News / CPD Certified Online Training
CPD Certified Online Training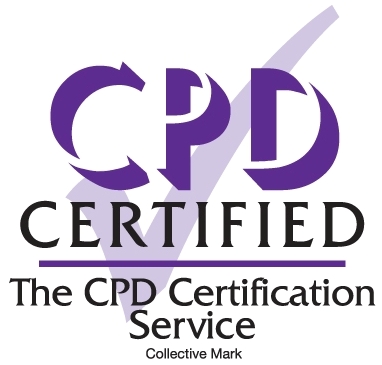 We are pleased to announce that our online training courses are now CPD certified on their 1st submission. All our online training courses have been created by our health & safety, fire safety and compliance experts and on Tuesday the CPD Certification Service informed us that our 20 online training courses on Smartlog 5 meet their standards. This is testament to their detail & quality.
The CPD certification service have independently checked that the material in our training courses meets their standards.
Safesmart now provide 'CPD Certified' online training to unlimited users at an affordable price per site location.
'The CPD Service's recognised and authoritative CPD Member and CPD Certified symbols offer institutional associations, educational providers and consumers alike reassurance that the material concerned achieves the qualitative standards required by all parties.' www.cpduk.co.uk/about 
Latest News
Smartlog News
Latest News
Smartlog News