Duration: 20 – 30 min
With almost 700,000 incidents of violence and 374,000 adults experiencing physical violence at work in 2017/18, there is a solid reason to train staff to effectively deal with conflict situations: to avoid such a situation from occurring.
However conflict more-often-than-not does not include physical violence, but normally takes the form of a dissatisfied customer or client. And with multiple studies and surveys showing the negative effects that losing a dissatisfied customer has on a business, awareness of the different factors involved may assist in solving a dispute or preventing a negative outcome.
Safesmart delivers External Conflict Management Training for your organisation through Smartlog – our comprehensive health & safety compliance software.
This Smartlog training course covers:
• Preventing conflict – intervening effectively in potential conflict situations to prevent them escalating.
• Conflict resolution – Effective steps that might be taken to satisfy a disgruntled customer.
• Explaining the motivation of clients/customers who become 'difficult' – and the importance of satisfying them
• How to control your own behaviour – Helping to defuse a difficult situation with a client/customer by adjusting one's own behaviour.
& includes quiz questions.
*This course is certified by the CPD Certification Service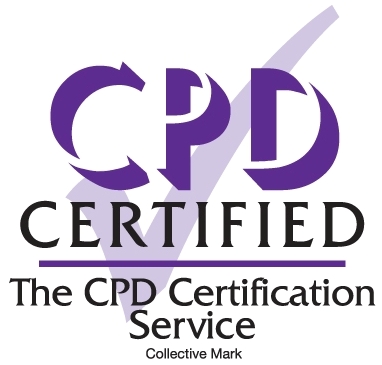 To request a quote for this course, click here.