Safesmart delivers External Conflict Management Training for your organisation through Smartlog – our comprehensive health & safety compliance software.
This Smartlog training course covers:
• Preventing conflict – intervening effectively in conflict situations
• Conflict resolution
• Explaining the motivation of clients/customers who become 'difficult' – and the importance of satisfying them
• How to control your own behaviour – helping to defuse a difficult situation with a client/customer
• Emergency procedures in the event of a fire.
• Describing a process – learning about best-of-kind practices to deal with an unhappy client/customer
& includes quiz questions.
*This course is certified by the CPD Certification Service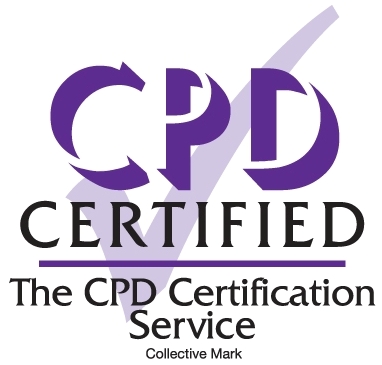 For further information on Smartlog, click here.