Internal Conflict Management
E-Learning
20-30 min
Background
Course Overview
Conflict is something that can arise when differences exist – or when they are perceived to exist. Essentially, no personal or professional relationship is immune to conflict; so therefore it is more likely than not to arise in any given workplace as the result of any number of common issues.
Identifying the potential avenues for conflict and training for how to best defuse conflict situations is very important when trying to create a positive and smooth-running work environment.
Additionally, internal conflict situations are often more nuanced than external ones (conflicts with clients/customers) and require a greater understanding of the different factors involved. From a managerial perspective it is advantageous to prevent conflict, identify conflict when it occurs among team members, and intervene to minimise any negative impacts.
Safesmart delivers Internal Conflict Management Training for your organisation through Smartlog – our comprehensive health & safety compliance software.
Preventing conflict – Understanding different types of conflict: from 'perceived vs. actual' to 'productive vs. destructive', identifying potential conflict situations and preventing conflict.
Conflict resolution – Effectively diffusing a situation without further agitation of involved parties (de-escalation).
This course contains test questions and issues a certificate upon completion.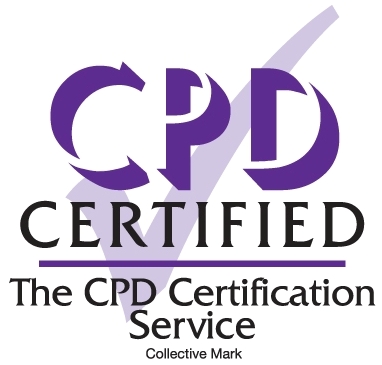 This course is certified by the CPD Certification Service
To request a quote for this course, fill out the form below: