Slips, Trips and Falls (in Education)
E-Learning
20–30 min
Background
Course Overview
In 2018/19, slips, trips and falls were the biggest cause of injury in education (alongside public administration & defence, compulsory social security, human health and social work activities) being responsible for 30% of workplace injuries – over 6,000 cases.
If a student slips or trips, any injuries they may sustain have the potential to significantly disrupt their education, personal development, and the lives of their family members. Additionally, a teacher taking time off work to recover from a slip and trip accident has the potential to disrupt their livelihood and, potentially, the education of their students.
With 4.7 million working days were lost in 2018/19 due to non-fatal workplace injuries, sufficient slips, trips and falls training is very important in educational institutions to ensure a low-risk (or ideally risk-free) environment for staff and students alike.
This course seeks to educate on:
health & safety law concerning slips, trips and falls in educational institutions,
conducting a slips and trips risk assessment
dealing with slip, trip and fall hazards
effective slip, trip and fall prevention.
Safesmart delivers Slips, Trips and Falls in Education training for your organisation through Smartlog – our comprehensive health & safety compliance software.
Risk of slips, trips & falls in an educational organisation – Employer and employee responsibilities in the event of a fall.
How to reduce the likelihood of slips, trips & falls – Personal precautions (correct footwear for example) and cleaning/mopping up.
This course contains test questions and issues a certificate upon completion.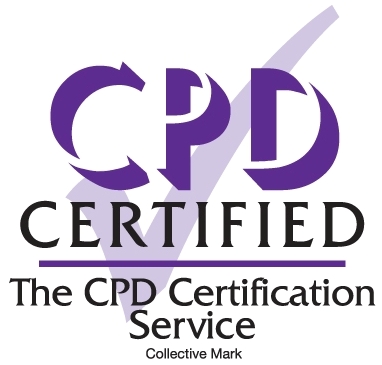 This course is certified by the CPD Certification Service
To request a quote for this course, fill out the form below: