Slips, Trips and Falls (in the Workplace)
E-Learning
20–30 min
Background
Course Overview
Slips, trips and falls are the biggest cause of injury to people at work, being responsible for a third of all workplace-related injuries in 2020/21.
The Health and Safety at Work etc Act 1974 requires employers to ensure that the work environment is as safe as reasonably possible for employees and customers/clients.
In addition to slips and trips being responsible for 33% of all workplace injuries, 6.3 million working days were lost in 2020 due to non-fatal workplace injuries. Therefore sufficient slips, trips and falls training for all employees should ensure that overall awareness is increased, hazards are addressed more effectively, and accidents are reduced or avoided altogether.
This course seeks to educate on:
health & safety law concerning slips, trips and falls
conducting a risk assessment
dealing with workplace slip, trip and fall hazards
effective slip, trip and fall prevention.
Safesmart delivers Slips, Trips and Falls in the Workplace Training for your organisation through Smartlog – our comprehensive health & safety compliance software.
The law – Health and Safety at Work etc Act 1974, Management of Health and Safety at Work Regulations 1999, and Workplace (Health, Safety and Welfare) Regulations 1992
Understanding why slips, trip & falls happen in the workplace – Spills, leaks, adverse weather, loose cables, bad lighting, uneven flooring etc.
How to reduce the likelihood of slips, trips & falls – Footwear, adjusting uneven floors, clearing hazards, reporting spills, clearing up stray cables etc.
Importance of cleaning up – Cleaning procedures for all employees following a spill, and the different cleaning methods for different surfaces and/or spilt liquids.
This course contains test questions and issues a certificate upon completion.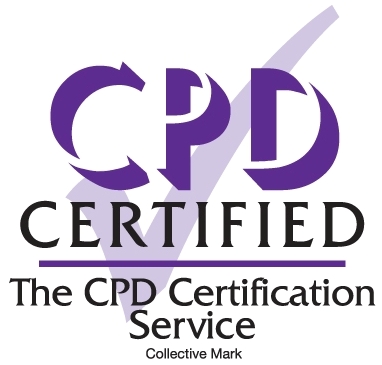 This course is certified by the CPD Certification Service
To request a quote for this course, fill out the form below: