Working at Height
E-Learning
20–30 min
Background
Course Overview
From ladders to scaffolding guidance, there are many regulations in place to protect those working at height – most notably in the construction industry. These regulations are part of employee protections that include sufficient training, increased safety precautions, and the obligations and responsibilities of both employers and employees when working at heights.
In the 5 year period between 2013/14 and 2017/18, falls from height were responsible for over 1/4 of all workplace fatalities – an average of 37 fatal injuries a year; and were also responsible for 8% of non-fatal workplace injuries in 2018/19.
This Working at Height course aims to provide awareness and increased knowledge to employers and employees of the risks and hazards involved when working at height. This includes legislation overview, risk assessment, and education on ladder type and safe usage.
Safesmart delivers Working at Heights Awareness training for your organisation through Smartlog – our comprehensive health & safety compliance software.
The law – The Work at Height Regulations 2005 (WAHR) and Regulation 3 of the Management of Health and Safety at Work Regulations.
Defining work at heights – What the law says, and the situations and sectors it covered.
Managing risk – Selecting the right equipment, 'hierarchy of control' (avoid, prevent, minimise), safe use of ladders, organisation, planning and competence.
Selecting a ladder – Checks/ladder safety, the different types of ladder, and procedure when operating a ladder.
This course contains test questions and issues a certificate upon completion.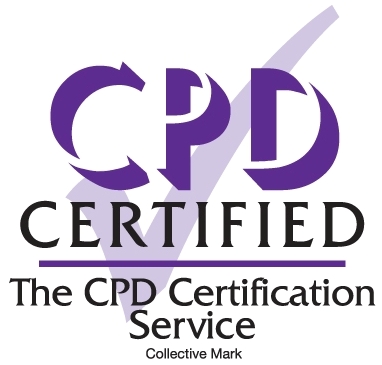 This course is certified by the CPD Certification Service
To request a quote for this course, fill out the form below: