Conflict is more likely than not to arise in any given workplace, and often as the result of a number of possible common issues. Identifying the potential avenues for conflict and/or training for how to best defuse conflict situations is highly important when creating a positive and smooth-running work environment.
Safesmart delivers Internal Conflict Management Training for your organisation through Smartlog – our comprehensive health & safety compliance software.
This Smartlog training course covers:
• Preventing conflict
• Intervening effectively in conflict situations
• Conflict resolution
& includes quiz questions.
*This course is certified by the CPD Certification Service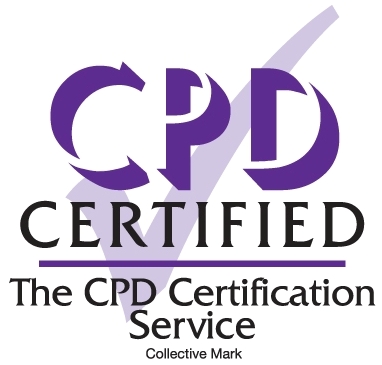 For further information on Smartlog, click here.