Duration: 20 – 30 min
Conflict is more likely than not to arise in any given workplace, and often as the result of a number of possible common issues. Identifying the potential avenues for conflict and/or training for how to best defuse conflict situations is highly important when creating a positive and smooth-running work environment.
Internal conflict situations are often more nuanced than external ones (conflicts with clients/customers) and require a greater understanding of the different factors involved.
Safesmart delivers Internal Conflict Management Training for your organisation through Smartlog – our comprehensive health & safety compliance software.
This Smartlog training course covers:
• Preventing conflict – Understanding conflict: from 'perceived vs. actual' to 'productive vs. destructive', identifying potential conflict situations and preventing conflict.
• Intervening effectively in conflict situations – Using the 'conflict management model'.
• Conflict resolution – Effectively diffusing a situation without further agitation of involved parties.
& includes quiz questions.
*This course is certified by the CPD Certification Service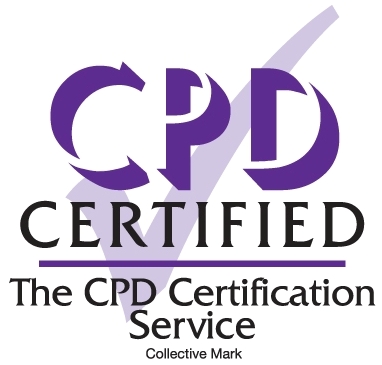 To request a quote for this course, click here.